We Declare a Celebration!
28 November 2018 at 6:00 pm

-

8:00 pm

Free – $15

Join us at Staves Brewery for a showcase and celebration of Australian products and manufacturers dedicated to transparency and Red List Free materials.
Declare is the nutrition label for materials. A growing number of manufacturers are getting on board with not only disclosing their ingredients but working to reduce chemicals known to cause harm to human and environmental health. The Declare program is a vital part of the Living Building Challenge, and Declared products are the first choice for specification by project teams.
Why should I bother? Free drinks!
But also, if you're a:
- Product manufacturer, you can meet manufacturers who are already benefiting from having a Declare label, hear about their journey, and learn how to get your product Declared;
- Architect and interior designer, you can interact with products which have achieved a Declare label, for your next award-winning project; and
- Developer and sustainability professional, you can learn more about Declare, and how to support its uptake.
RSVP BELOW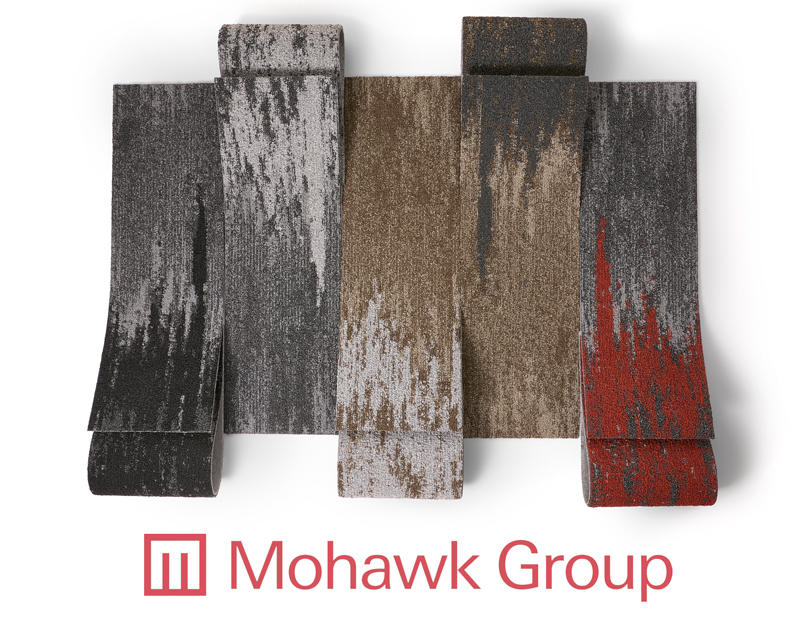 "We are challenging ourselves to design and manufacture innovative products with reduced environmental and social impacts. As part of the world's largest flooring manufacturer, we feel a profound sense of responsibility to advance our shared mission of a more sustainable future. Let's do better together."
This event has ended! Stay tuned for the next one.