Thank you for spending the day with us,
and for being present enough to build new and authentic connections.
Thank you for your precious feedback.
We also feel inspired, energised, and positive. 
Thank you for making the objectives of the day come to life: sharing untold stories of people, projects, and journeys exploring what a Living Future could be.
THOUGHTS FROM PARTICIPANTS: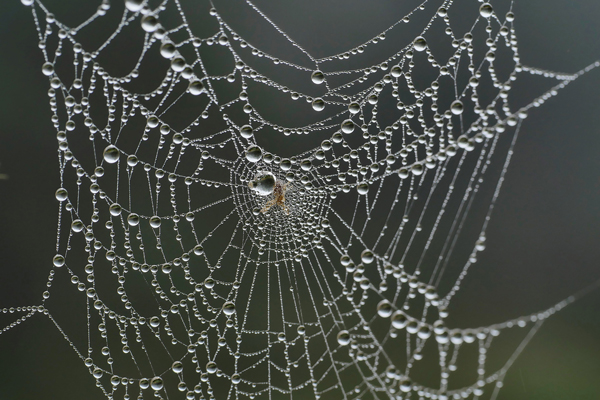 Ask "What Would Nature Do Here?"
Remember that we are Nature and that Nature is interconnected and interdependent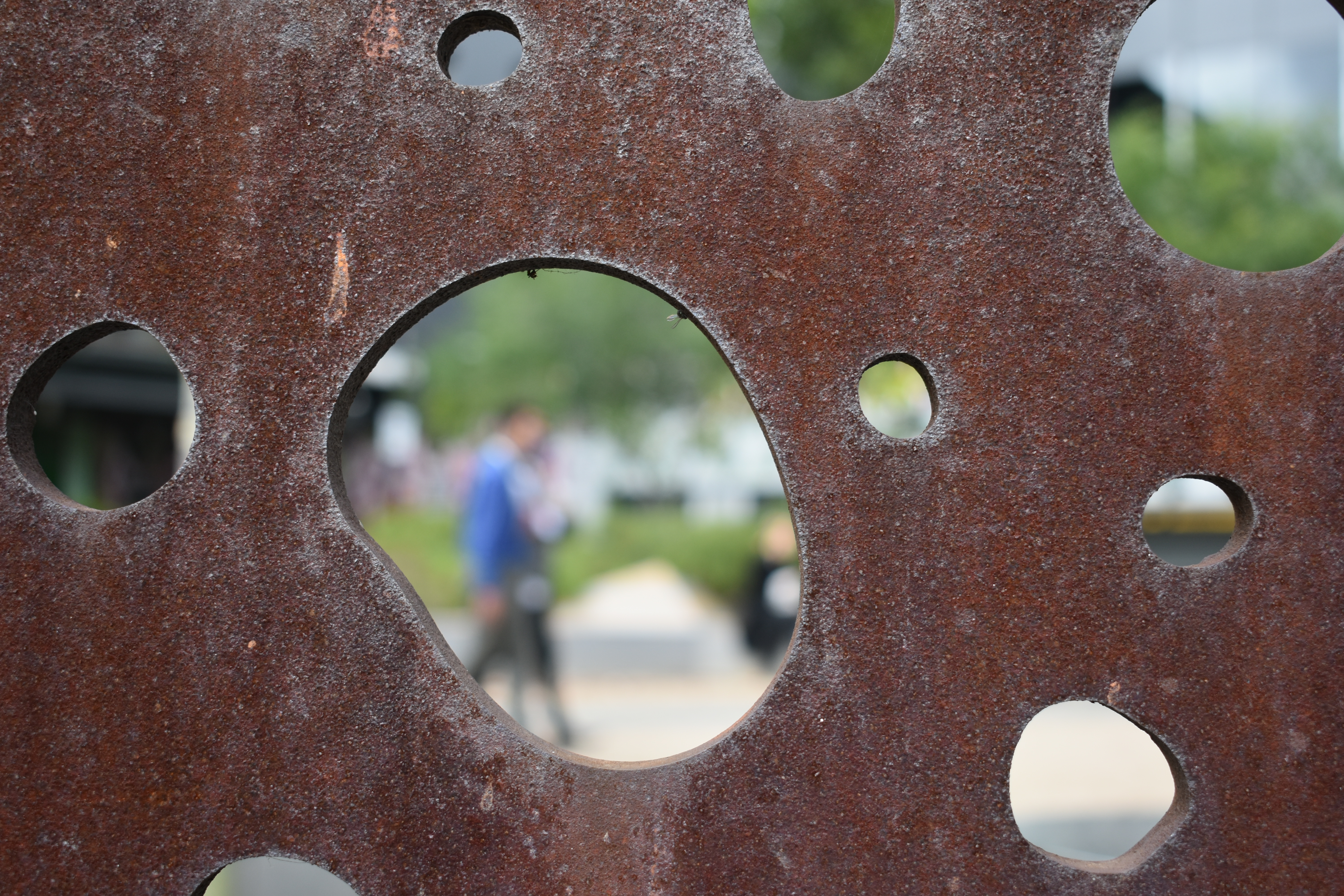 Recruit for the Healthy Materials Revolution!

Heidi Lee has generously offered to share her methods in creating a materials mindshift.

Get in touch if you'd like to help lead the charge.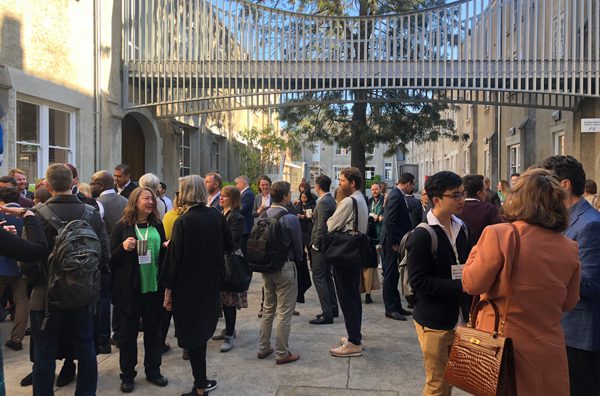 Practice Generous Leadership
Take a few minutes each day next week to think about how you will choose to show up in ways that scare you a little. Tell us how you are building the skills to lead!