Project Officer, Alycia Crofton, shares her tips for the Christmas holidays.
If you're lucky enough to have time off work like me (shout out to my barista!), the holiday period can be an opportunity for connecting with loved ones, getting away from the city, and spending time on hobbies, or on nothing at all!
It can also be a time of excessive consumption, waste, and emotional turmoil. The negative impacts are easy to ignore when there's a lot going on, so here's my tips I try to stick by for a more ethical, meaningful, and environmentally friendly holiday.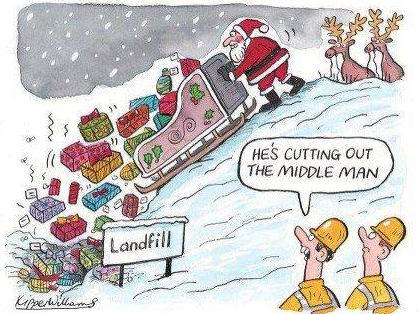 1. Don't be part of the problem
Food waste, microplastics, Australia's recycling debacle… waste is overwhelming! It's easy to do nothing but I've found it's not that hard to make a few small changes. For example:
- Planning meals and gifts ahead of time so there's no rush to make convenience purchases with excessive packaging.
- Setting up a bin for soft plastics that can be dropped into a REDcycle collection point at Woolworths or Coles.
- Using Planet Ark's Recycling Near You site to become a recycling superhero
- Using the extra time to get creative in the kitchen, visiting a local market for fresh produce, and having friends around for a waste free cook up a la Salvage Supperclub.
2. Embrace biophilia
Finding ways to tie in the outdoors with all the holiday plans - whether it's moving lunch outside, planning a picnic, or going for a walk around the block after a big meal - is a quick way to lift those spirits! There's also plenty of local tours, experience vouchers, and free walks for some extra motivation to get into nature, get moving, and breathe a little deeper.
'Leave only (non-carbon) footprints' is a motto I live by, especially when spending time in nature. Whether at a park or travelling overseas, being prepared makes it much easier to have a lower impact. For example, always having two reusable bags with me (the kind that fold up really small) one for rubbish and one for shopping or food means there's no excuse not to bin it properly. Let's try to avoid this mess so everyone can continue to enjoy the natural world!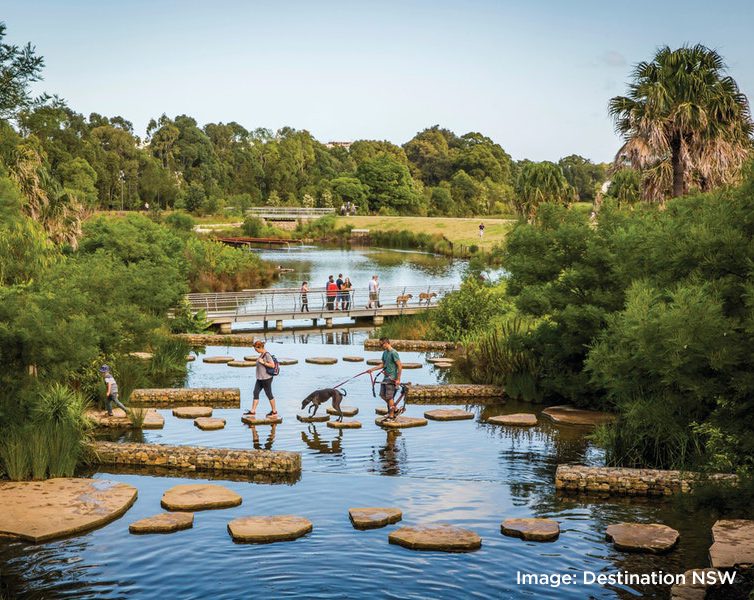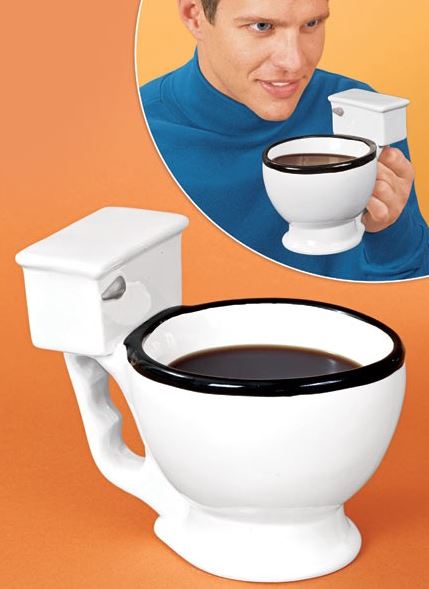 3. Be a better giver
What's your love language? If you don't know, I recommend this quiz (it's fun AND informative). Research shows that quality time and helping each other out are really important for most of us when showing and receiving love from friends and family. Receiving gifts is often the least important. So why do we give gifts if we don't even care about receiving them? If it's 'the thought that counts' then how can we show that thought without buying a material object? And is it truly thoughtful if those who made it or environmental impacts haven't been considered?
When buying a gift thoughtfully, I ask myself:
- Do they even want it/will it be used?
- What's something they've talked about that would show I've listened?
- Where is it made and what from?
- What will happen at the end of its life?
Information on a product's lifecycle should be readily available on packaging or company websites – if there is nothing about sustainability it's time to move on to the next option. Need ideas? Keep scrolling for a gift guide!
To sum up, these holidays I'm going to
Rethink gift giving
Prioritise quality time and connecting with people
Get outside to refresh the mind and body
Just do less!
My tried & tested gift guide
Daily Footprint Reducers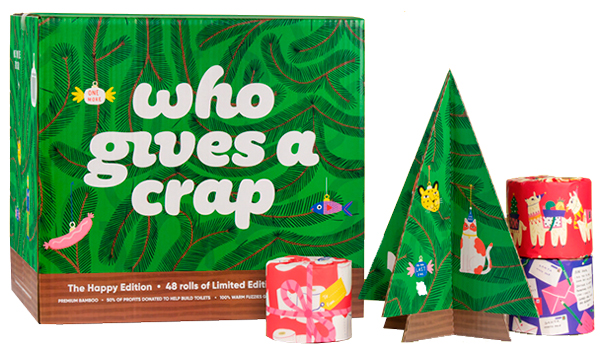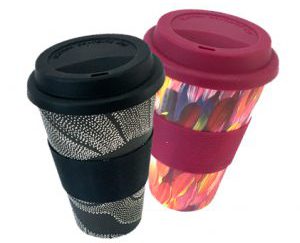 Who Gives A Crap not only make toilet paper cool, but it's also sustainable, and funds plumbing projects where they are needed the most.
Recommended for: the person who has everything / share houses (the Christmas edition provides complimentary wrapping paper and a cardboard tree!).
Utopia Australia in the Northern Territory make bamboo coffee cups covered in uniquely Indigenous Australian artworks. Funds go directly to the artists and the Mbantua Foundation.
Recommended for: that friend who STILL doesn't have one but talks about getting one every time you go for coffee.
Memberships & Subscriptions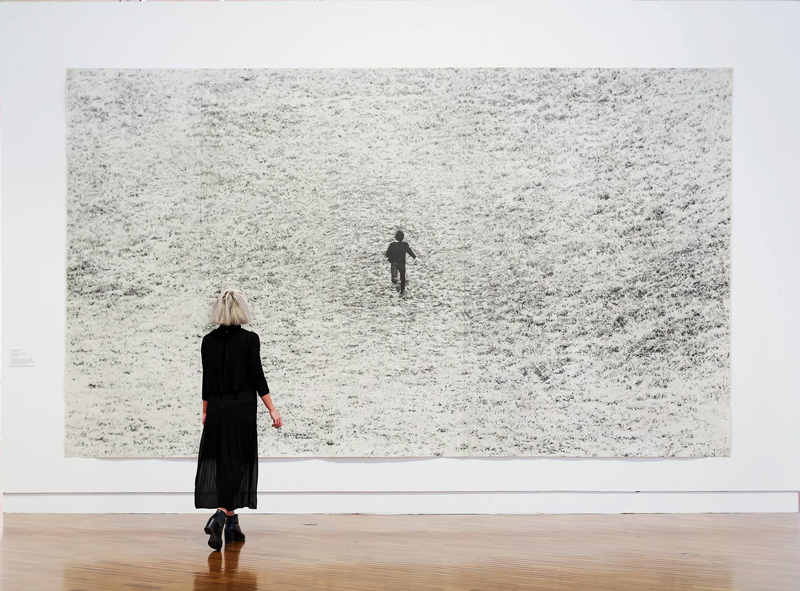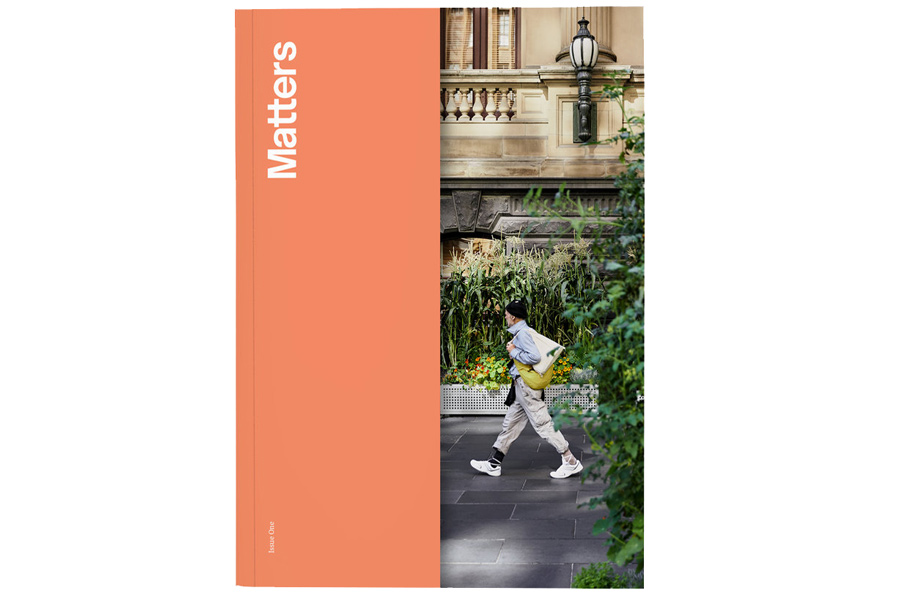 Most art galleries, museums, botanic gardens, and national parks have yearly memberships. Check out the National Trust with landmarks across the country, and the National Gallery of Australia.
Recommended for: the person who wants to get out more / the history buff or bushwalker
Or gift an app, magazine, or audio book subscription that will make their daily grind a little bit nicer.
- Buddhify - Mindfulness and meditation
- Dumbo Feather - Conversations with extraordinary people
- Green Kitchen Stories - Healthy recipes
- Matters Journal - a B Corp focused on responsible business, sustainability, social impact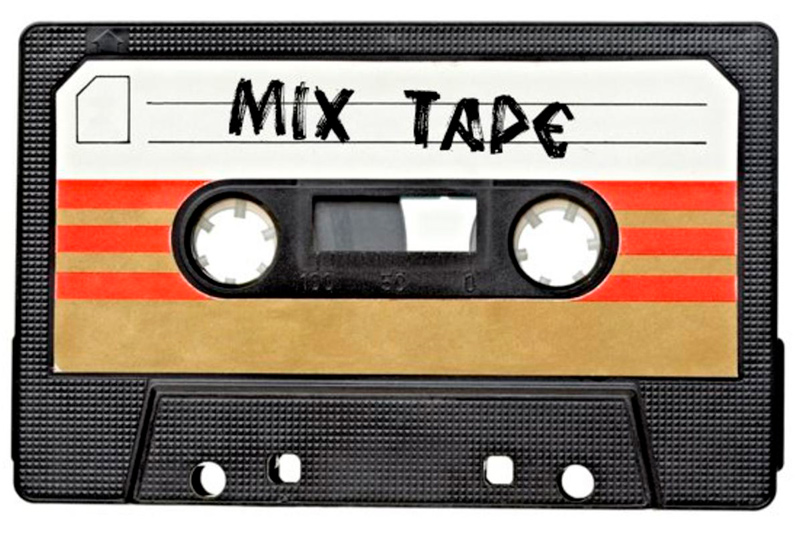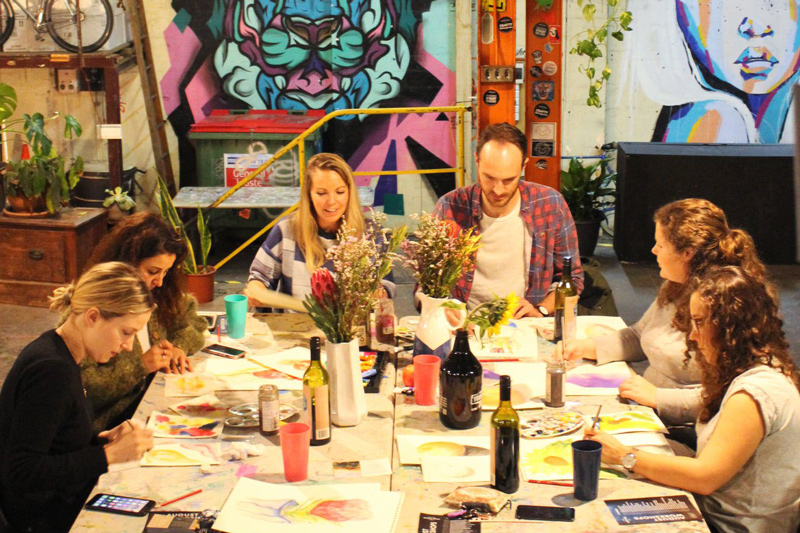 We may not have mix tapes anymore, but a carefully crafted Spotify or podcast playlist can make people cry at how much you've thought about them (that's the real aim of giving right?).
Alternatives may include:
- tickets to Work-Shop where you can learn new skills and create gifts together
- mushroom farms or seed kits
- a handwritten letter
- a jar of IOU coupons
- edible gifts e.g. homemade pickles, infused spirits