Biophilic Design Workshop | Sydney
31 March at 8:30 am

-

12:30 pm

$60 – $150

"We will never be truly healthy, satisfied, or fulfilled if we live apart and alienated from the environment from which we evolved."
― Stephen R. Kellert
The term 'biophilic design' is being both increasingly used and increasingly misunderstood. As part of our Biophilic Design Initiative, the Living Future Institute of Australia and leading experts are delivering educational workshops to enable participants to integrate biophilic design into building projects, both new and existing.
Held at CERES Community Environment Park in East Brunswick, participants will be guided through the principles of biophilic design, learn from real world examples, discover how to integrate these principles into projects, and step up to a group design challenge. For the latter, participants are also encouraged to bring their own projects that they wish to investigate through the lens of biophilic design.
Learning Objectives:
Identify the patterns of biophilic design
Understand the impact biophilic design has on people and projects
Demonstrate an application of biophilic design
Register via the form below. This workshop will also be held in Melbourne on Wednesday 22nd April.
LFIA events are designed to be consistent with the national requirements for CPD across the built environment. More information on CPD: Architects, Landscape Architects, Planners, Engineers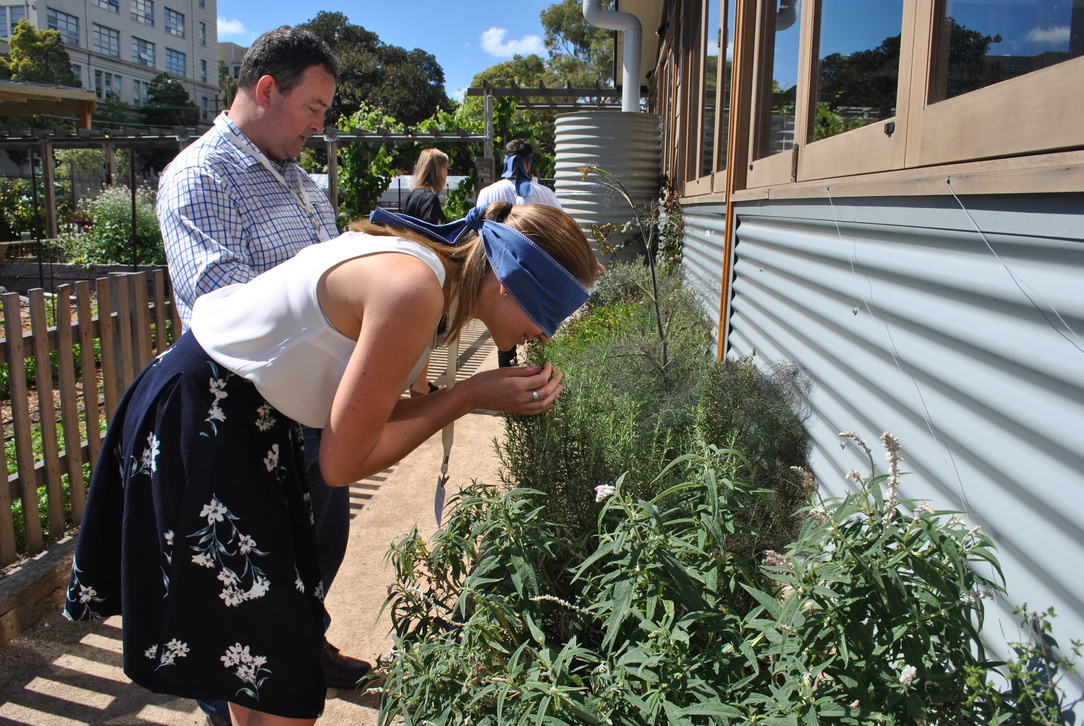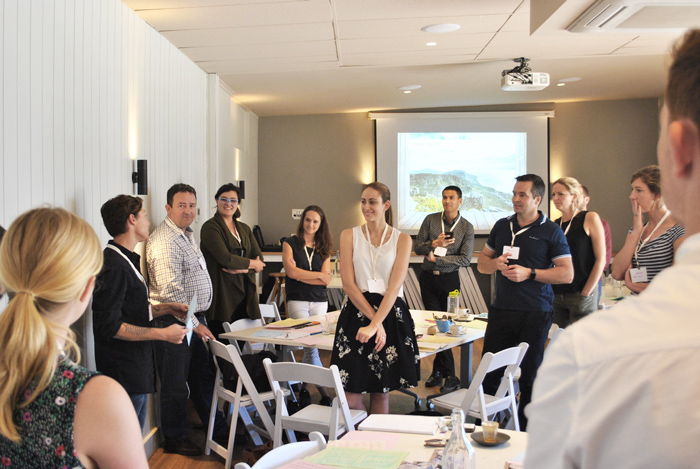 Facilitator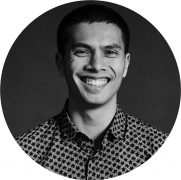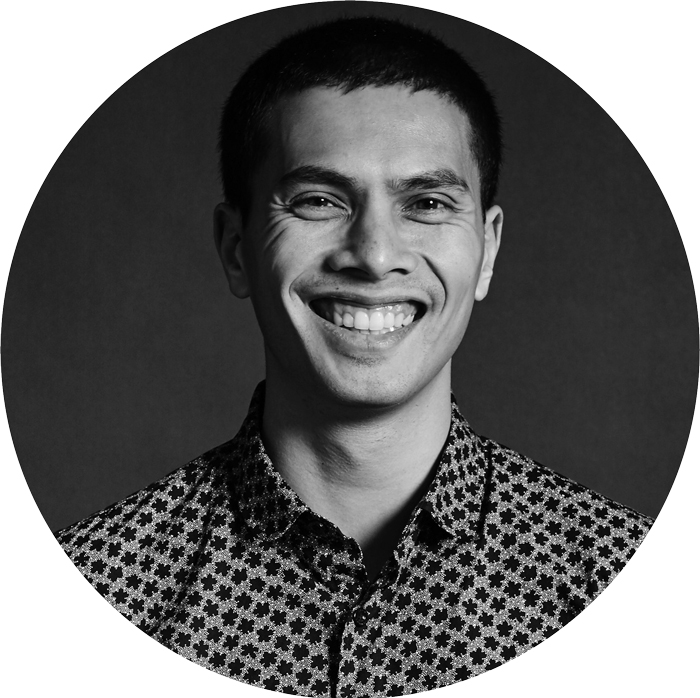 Stephen Choi Executive Director, Projects of Living Future Institute of Australia
Stephen Choi is a Project Architect and Project Manager. He has led sustainable design teams at small and large practices before co-founding not-for-profit environmental building consultancy, Architecture for Change, and becoming LFIA's first Executive Director. Stephen's work has included the development of global environmental assessment methods, designing and managing building retrofits, and embedding sustainable development into educational curriculum.