The (Living) Future of the Commons
1 February 2019 at 3:00 pm

-

6:00 pm

Free – $30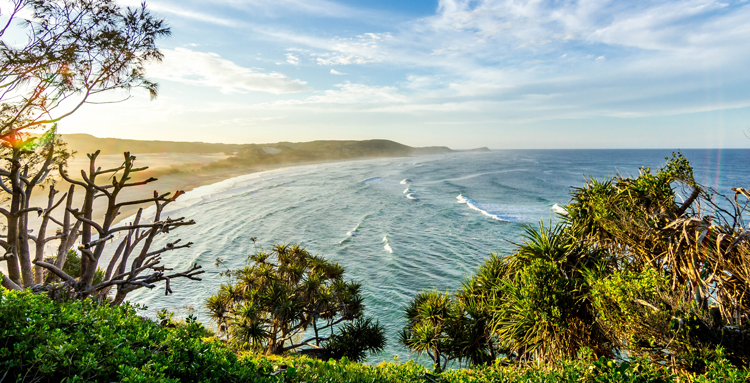 There is a lot of talk a lot about 'sustainability' across many sectors today. We should know. We facilitate a lot of it. But, what are we trying to sustain?
And, to that point, how can we manage resources effectively and equitably without evoking a 'tragedy of the commons'?
In 2012, Economist Elinor Ostrom became the first woman to win the Nobel Prize in Economics for thoroughly disproving the 'Tragedy' theory, providing a model for how we can sustainably govern ourselves, in harmony with the living systems we are a part of. Elinor's 30 years of research center technology and insight from indigenous communities around the world, experts who have thrived in their places for millennia, culminating in eight simple design principles.
This February, join the Living Future Institute Australia and the International Living Future Institute to explore how we can use Ostrom's principles to bring stakeholders together to create the changes we wish to see in the world. Together, using these principles we will examine what we are currently sustaining, and how we can instead take action to shape a Living Future.
This workshop will take place out of doors and entirely offline.
Amazing outdoor location TBD
Optional Happy Hour to follow
Registration is essential: