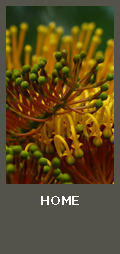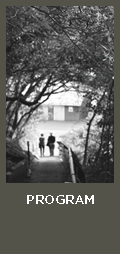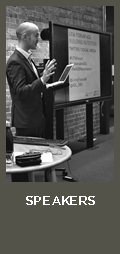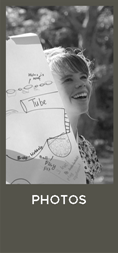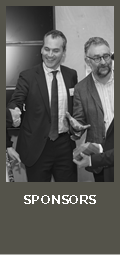 Bringing together inspiring thinkers and doers, the Symposium aims to define, redefine, examine, and challenge what a 'Living Future' could really mean across multiple communities and multiple industries. It intends to use the individual talents and the collective energy of those who attend to imagine and to share new ways of making such a future possible. The challenge to us on the day: can we synthesise the ideas generated into a blueprint for a Living Future?
Participants are not just attendees.
We will hear the untold stories of people, projects, and journeys. But more significantly, the Symposium will be made extraordinary by the people in the room. In true LFIA fashion, unique content (e.g. Living Buildings, progressive finance models, the future of materials, the role of education…) is paired with thought-provoking debate and confrontation of issues, via roundtables, panel discussions, and a connection to a day-long Student Design Challenge.
Like the progressive programmes and events that the Living Future Institute hosts, fosters, and promotes, we want the Symposium to not just be a place to use both left and right sides of the brain, but to be one of the only events of its kind where you can illuminate both your head and your heart.
---
 Click on the buttons above to hear more about the Program, Speakers, Venue, Sponsors, Student Design Challenge, and  to get tickets.
---