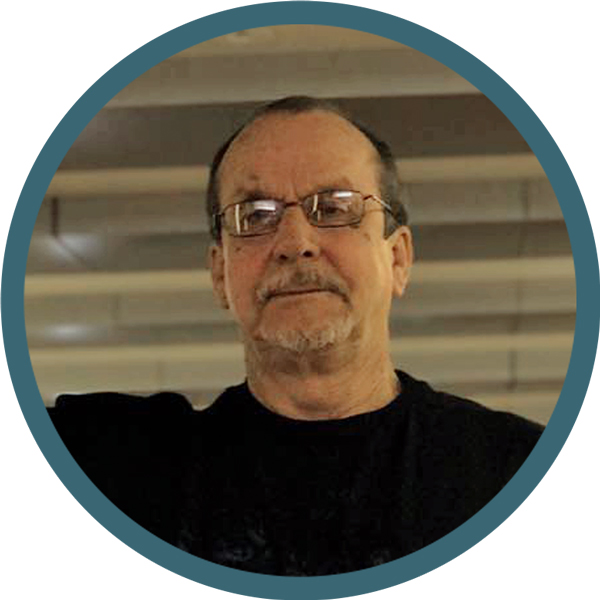 KEYNOTE
UNCLE KEN CANNING
Ken Canning/Burraga Gutya is from the Kunja Clan of the Bidjara Nation in what is now called south west Qld. He is a writer and a long time activist. He is a member of FIRE, ISJA and a co-founder of Jumbunna Indigenous House of Learning at UTS.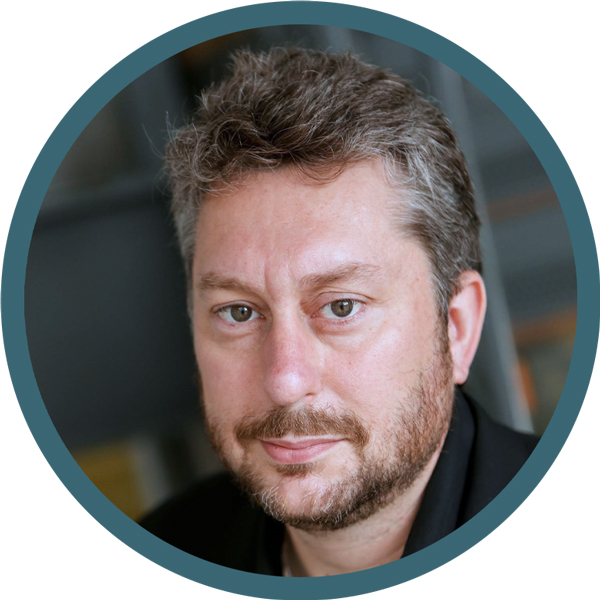 KEYNOTE
JASON MCLENNAN 
Sponsored by Integral Group
When Jason McLennan first introduced the Living Building Challenge it was illegal, too expensive and no-one knew how to do it! Today, the International Living Future Institute supports a global movement of people making the impossible, possible. How did we get there?
Considered one of the world's most influential individuals in the field of architecture and the green building movement, Jason is a highly sought out architect, designer, consultant and thought leader around the planet.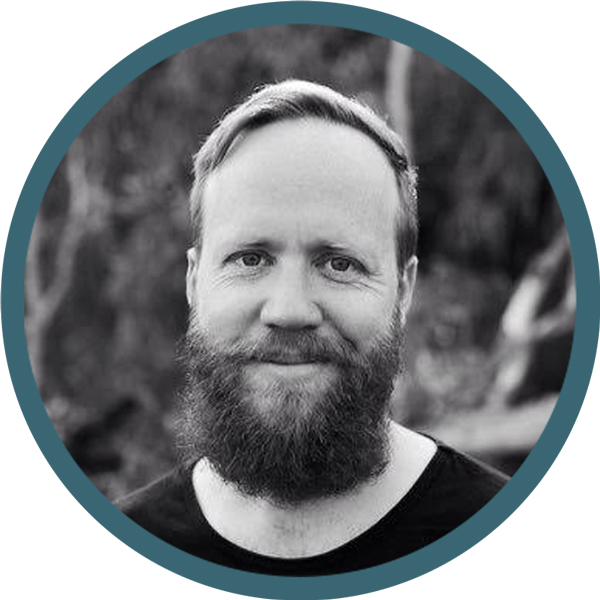 Matt Wicking works with progressive groups to help them amplify their impact. In a recent feature, '12 Australian Thinkers You Should Know About', Matt was described as "a musician, writer, presenter and facilitator, his gift is making complex ideas simple and beautiful". A long-time advocate for environmental and social justice causes, he currently runs freelance facilitation practice, Cloud Catcher, and sings with Melbourne band, The General Assembly.
Click images below to find out more about our speakers and their Symposium sessions