Connecting people and nature within our built environments and communities
ADVISORY PANEL
Please welcome our new Biophilic Design Initiative advisory panel members.
Stay tuned for announcements of our strategic plan and upcoming projects!
Program Manager, Macquarie University & The Connective
As a program manager and strategist with Macquarie University and The Connective, Waminda is exploring perceptions and perspectives of connection (people, place and nature) across social and ecological networks as a means to strengthen community sustainability, resilience and wellbeing.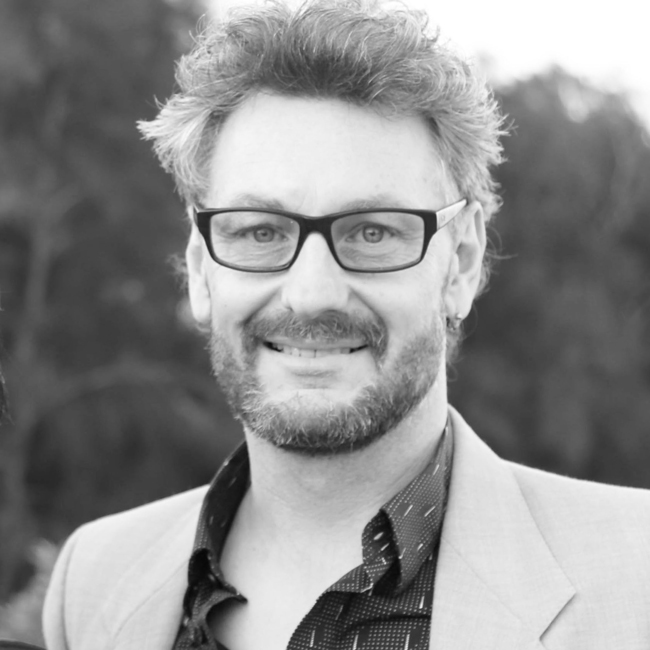 Founder, Vertebrae
With over 30 years' experience, Graham is a leader in site-specific public art, placemaking and cultural planning, with a passion for defining and connecting diverse contexts through research and a community driven consultative process.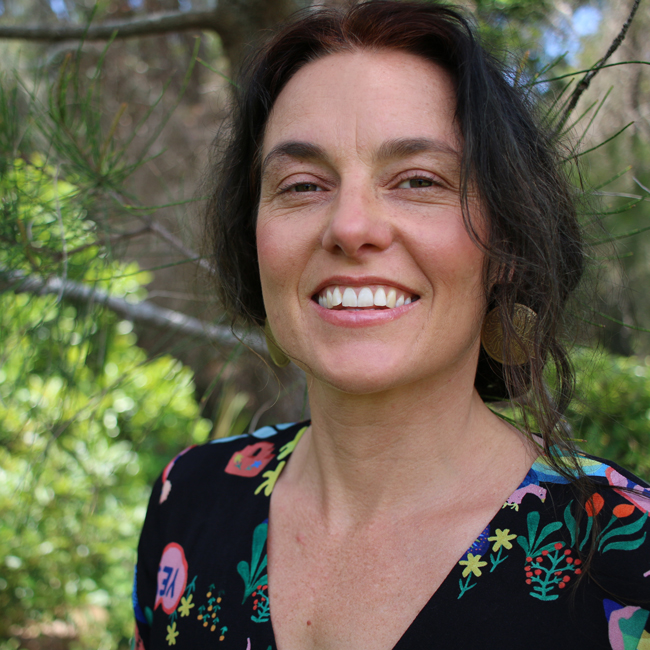 Corporate & Sustainability Planning Specialist, Coffs Harbour City Council
Elisabeth has a passion for rewilding people and places. She imagines a time when our cities and communities are as beautiful, sustaining, generative and inspiring as our bushland.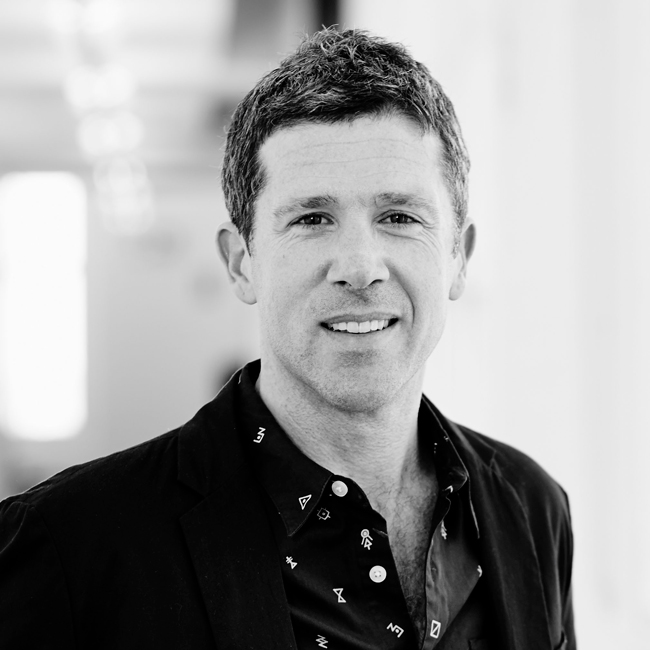 Director, ASPECT Studios
Sacha delivers innovative design within a social framework, reinforcing the role that cities can play in creating economic and social opportunity. His work promotes uplifting quality of life, encouraging social equity, and elevating the spirit through design.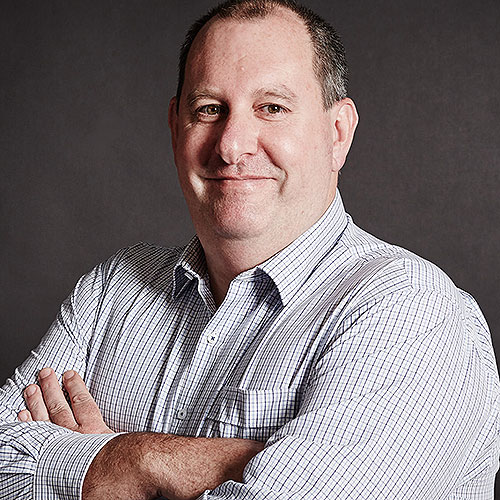 Design Director, Frasers Property Australia
An architect by profession with over 30 years of experience in the design, development and construction industry with a real passion for sustainability and the concept of how biophillic design can lead to health and well-being benefits in built form environments for us all.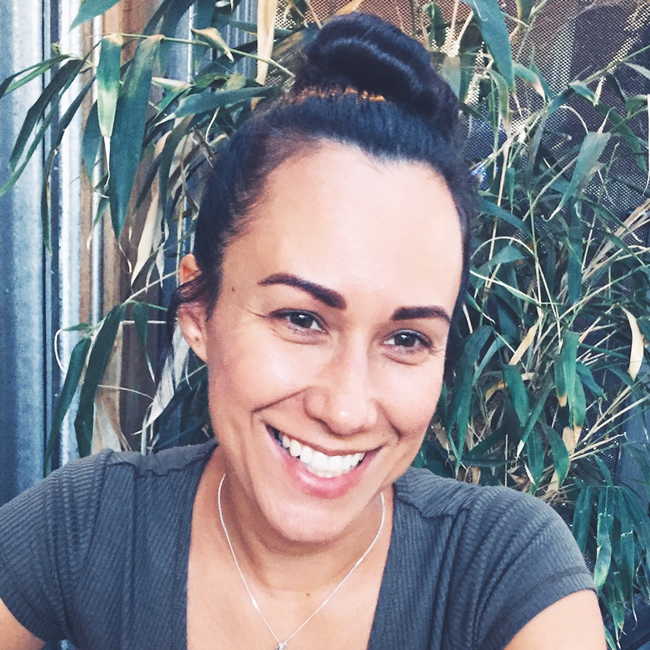 Occupational Therapist & Access Consultant, Equal Access Group Tanisha's passion is centred in designing attractive, functional, and healthy spaces that not only promote occupational performance, but also support wellbeing. She believes that universal, biophilic, and active design should be the foundation of all built environments.
Associate Director, Cred Consulting
As an urban planner and policy specialist, April is an advocate for people-focused cities through the development of planning and design policies that positively influence how we experience, connect and function within cities and places.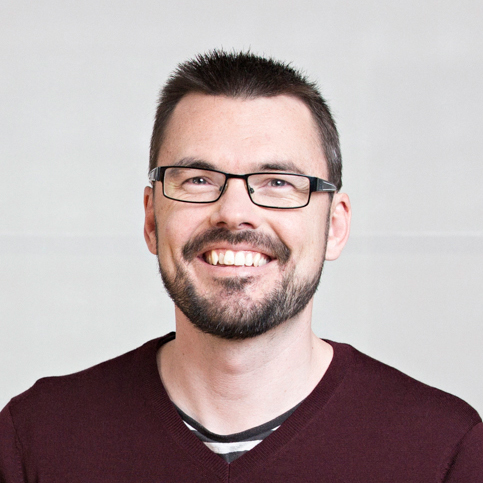 Senior Associate, Cox Architecture
Michael has a diverse range of experience, including expertise in education and cultural building typologies. His work is grounded in a commitment to sustainable building practices and design excellence, demonstrated in projects such as the Adelaide Studios, the Sustainable Buildings Research Centre and the Hyatt Regency, Sydney.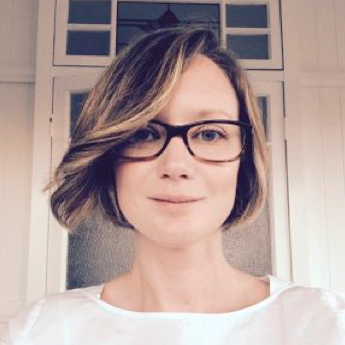 Managing Consultant, Bioneering Australia
Samantha has extensive experience in delivering strategic organisational and project-level sustainability outcomes across multiple industries, and is currently undertaking a PhD in Biomimetic Engineering.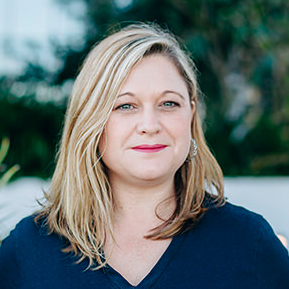 General Manager, Junglefy
A strategic thinker, marketer and industry connector, Suzie supported the establishment of the Green Building Council of Australia and the World Green Building Council. Currently the General Manager at Junglefy, and a member of the LFIA Board, Suzie is helping to drive the uptake of living infrastructure within the built environment.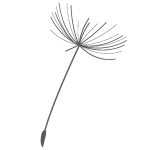 "We will never be truly healthy, satisfied, or fulfilled if we live apart and alienated from the environment from which we evolved."
Stephen R. Kellert