Living Building Challenge Design Competition 2023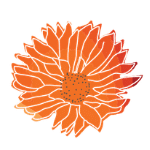 Is your regenerative design idea for this heritage building the brightest?
The ILLUMANATE Living Building Challenge (LBC) Design Competition asks us to imagine what socially just, culturally rich, and ecologically restorative adaptive reuse looks like within the new mixed-use community known as LUMA.
Hosted by the Living Future Institute of Australia (LFIA) in partnership with Development Victoria, this ideas competition for a real building on a real site asks designers to conceive something never before seen: a repurposed heritage-listed building that can achieve the Living Building Challenge™.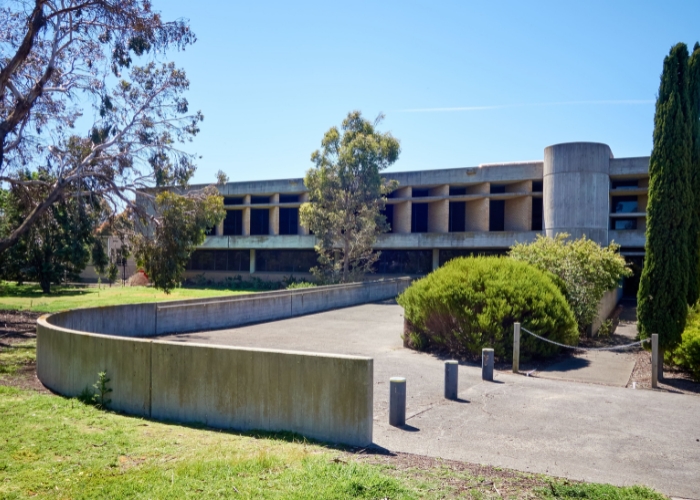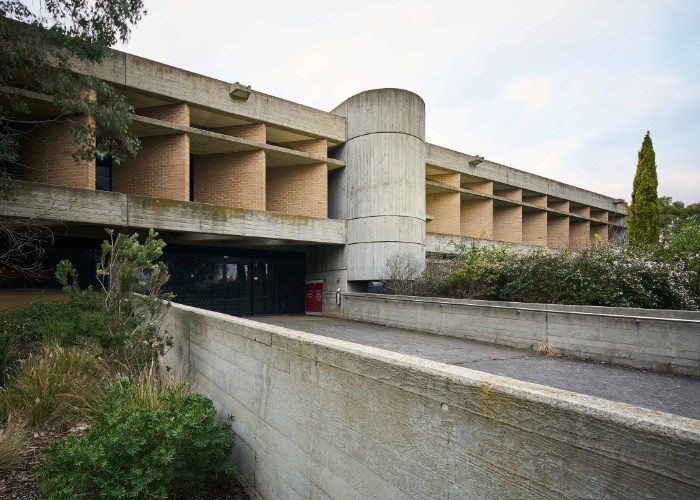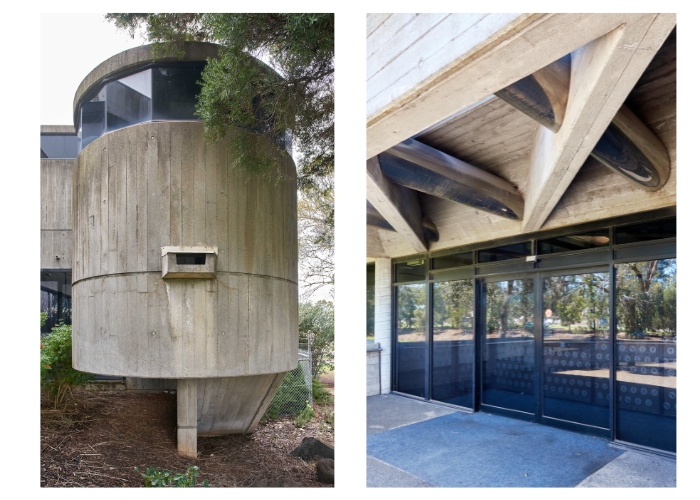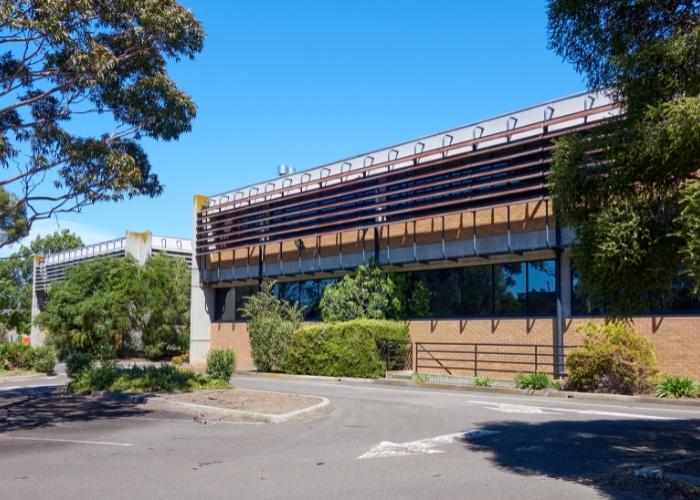 The Project
Project: LUMA
Partner: Development Victoria
Location: 247 St Albans Road, Wurundjeri Country, Sunshine North
Typology: Existing Building
Certification Target: Living Building Challenge 4.0
Transect: L4 General Urban Zone
Set in the suburb of Sunshine North, Victoria, the former City West Water administrative block is a heritage building ready to be transformed into a mixed-use development that complements the neighbouring residential, retail and community uses.
The building and its immediate surrounds are historically significant as the former MMBW Western Regional Complex during an important phase of growth of the Melbourne & Metropolitan Board of Works in the 1970s and 1980s. It is also architecturally significant as an example of the work of architectural firm A.K. Lines, MacFarlane and Marshall with brutalist influences.
Key Details
For full competition details, including judging criteria and entry submission requirements please read:
Categories
Teams and/or individuals may enter the competition in one of the categories listed below. Registration is essential, as it grants access to technical documents related to the site, including more context for the site (in PDF format), drone footage, virtual tour, and drawings (in dwg format) of existing site plans, floor plans, and 3d model. Registration also provides LFIA Membership for one individual, a competition-specific LBC Webinar and the request for information form.
A registration fee of AUD $250 per entry is required from professional firms, $100 from individuals (or teams of no more than two people), and $25 for student teams, plus GST.
PROFESSIONAL CATEGORY
First Prize: $15,000
Runner-Up: $5,000
People's Choice Award: Judged by attendees of the Living Future Symposium.
This category is open to professional individuals and project teams.
DESIGN STUDENT CATEGORY
First Prize: $3,000
Commendation Prizes (x2): $1,000
This category is open to University Design Students enrolled in a university course during the competition timeframe. Entrants are welcome from individual students and groups.
COMPETITION PARTNER
Development Victoria is a government agency partnering with industry and community to transform ambitious ideas into reality. And together, we deliver places that make a genuine difference to the people of Victoria. We balance community needs with commercial discipline – and our experience shows that sustainable, livable places deliver the best long-term return for all.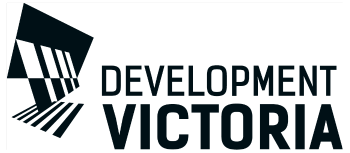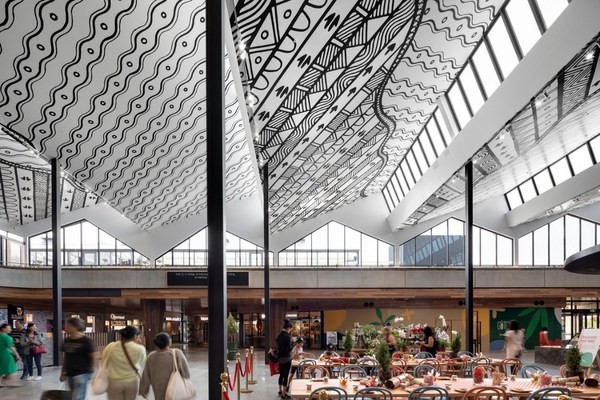 About the Competition
The 2016 LBC Burwood Brickworks Design Competition gathered ideas for applying the Living Building Challenge to a shopping centre. The competition pushed boundaries for sustainable shopping centre design and eventually inspired Burwood Brickworks Shopping Centre – the most sustainable shopping centre in the world.
This ideas competition is not simply about prizes: it is about laying the groundwork for transforming how the built environment is created, used, and maintained, showcasing ideas that can be shared to create better places worldwide.
With the ILLUMANATE LBC Design Competition, we're looking for ideas that will break a new mold for the LBC; the adaptive reuse of an existing heritage-listed building. Entries will be showcased at the Living Future Symposium with prizes awarded in late November.
READY TO START DESIGNING?