What if every single act of design and construction made the world a better place?
The Living Building ChallengeTM is the built environment's most rigorous performance standard. It calls for the creation of building projects at all scales that operate as cleanly, beautifully and efficiently as nature's architecture.
To be certified under the Challenge, projects must meet a series of ambitious performance requirements, including net zero energy, waste and water, over a minimum of 12 months of continuous occupancy.
Living buildings give more than they take, creating a positive impact on the human and natural systems that interact with them. 
The Living Building Challenge is organized into seven performance areas called Petals. Each Petal is further sub-divided into Imperatives, which address specific issues through detailed requirements. For further details, download the latest standard version above or contact us about registering your project.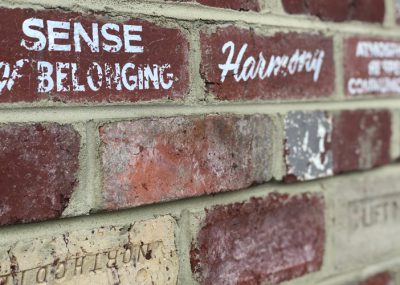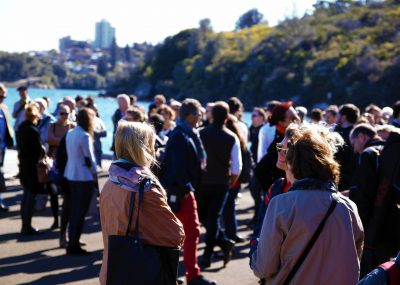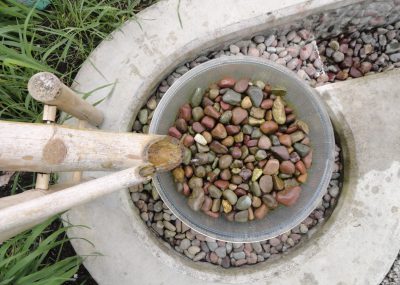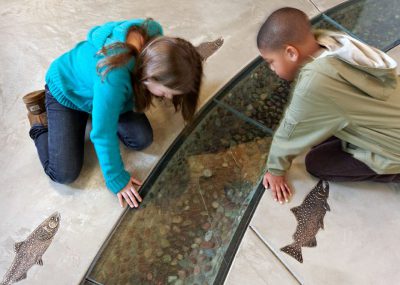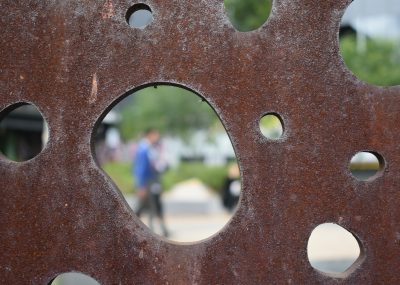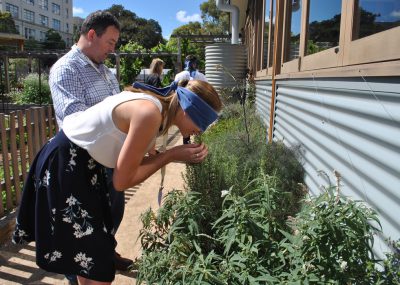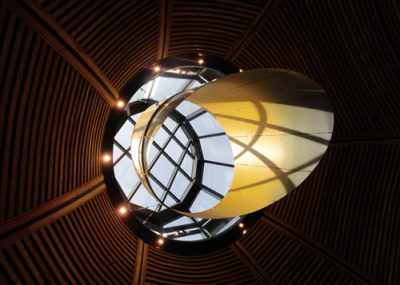 WELL & GREEN STAR CROSSWALKS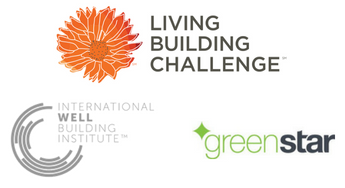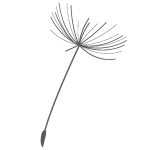 Inspired to bring your project to life?
Contact us for questions & consultancy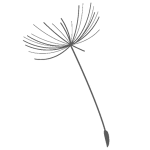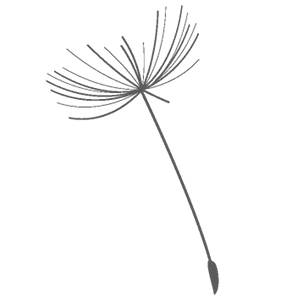 The Health & Happiness petal of the Living Building Challenge calls for the integration of biophilic design into the project. Our Biophilic Design Initiative provides training and resources for your team to upskill and innovate in this field.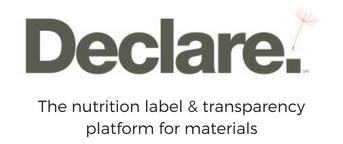 Sourcing the ethical, local and Red List-free products is part of the Materials petal challenge. Our Declare transparency labels and database are here to help.