The nutrition label for products
Where do building materials go at the end of their life?
Can they be recycled?
Do they contain chemicals harmful to humans and our environment?
To make an informed decision about which products your team purchases, you need transparency.
That's where Declare comes in.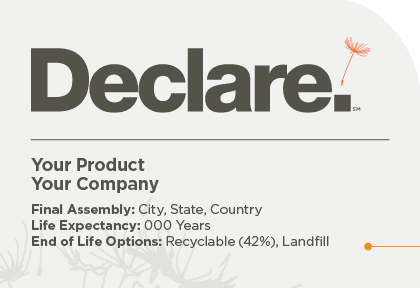 Declare is the nutrition label for products. Declare provides transparency so you know which materials contain chemicals from the Red List - the worst class ingredients in the building industry.
These chemicals:
pollute the environment

bio-accumulate up the food chain until they reach toxic concentrations

harm construction and factory workers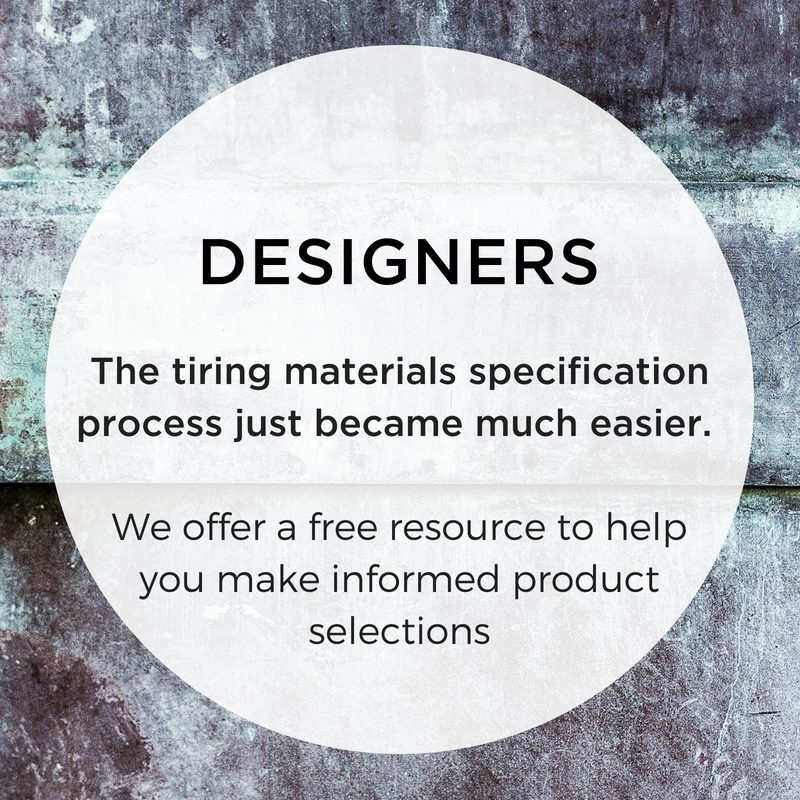 Declare is for:
Manufacturers looking for a competitive edge and a new point-of-entry into world leading regenerative projects.

Informed designers wanting to stay up-to-date on the latest supply chain platforms, including Red List toxic chemicals.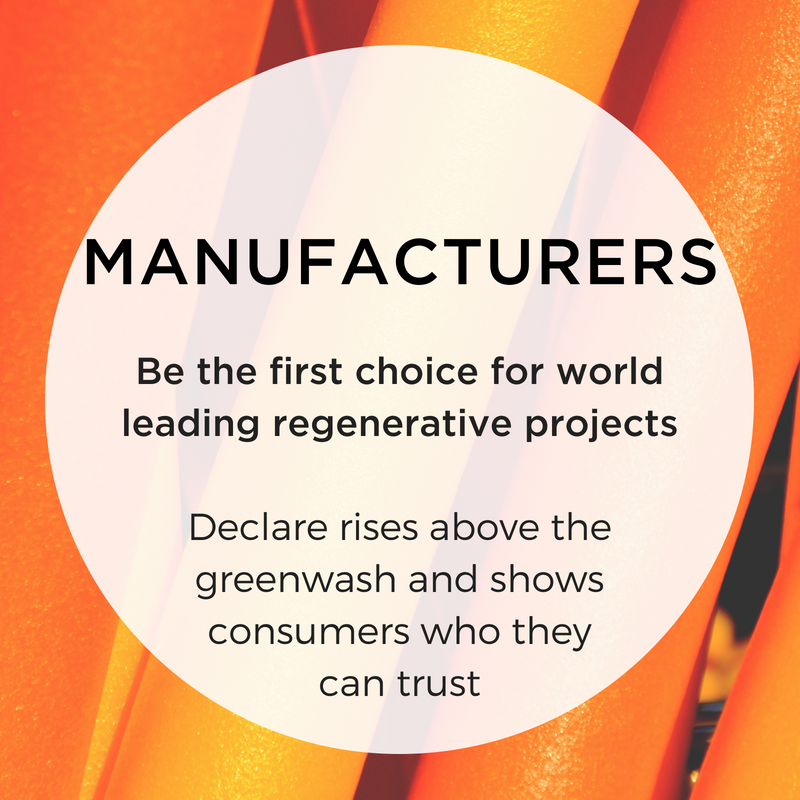 A Declare label answers three questions:
Where does a

product come from?

What is it made of?

Where does it go at the end of its life?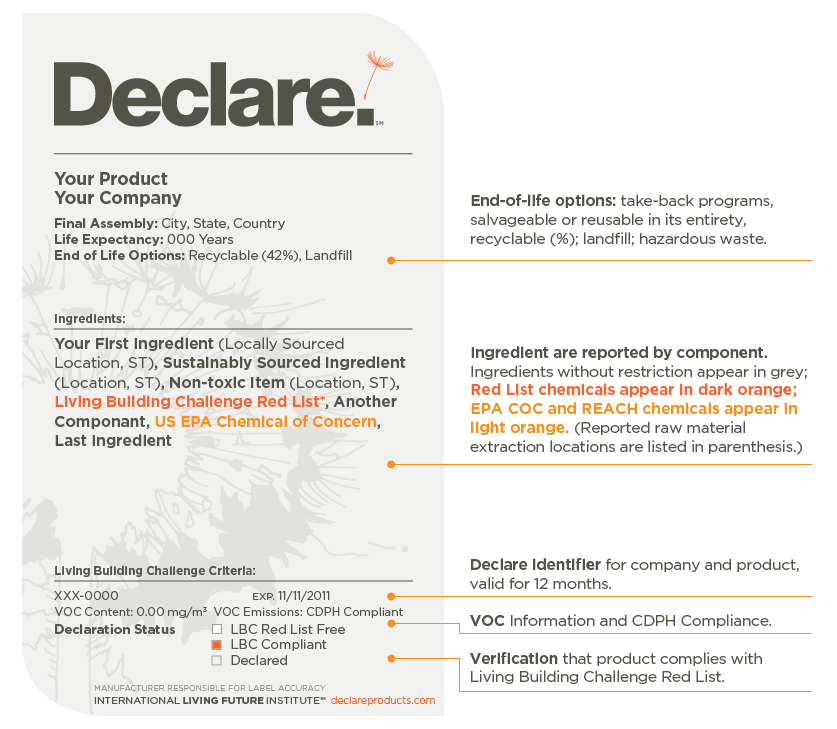 The Declare International Database is
Transparent, Simple & Free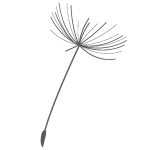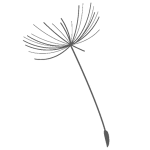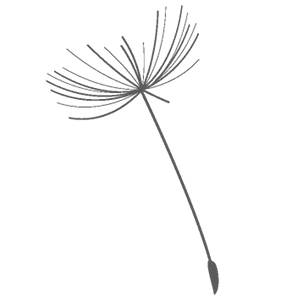 STEP TWO
Submit your application through our online platform. We'll review your application and work with you to create an accurate Declare label.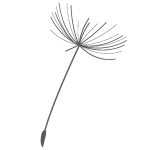 Support our healthy materials campaign!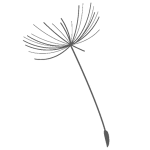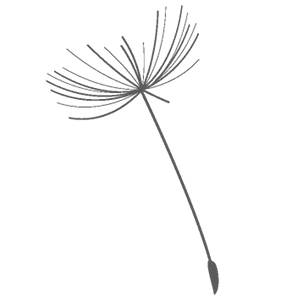 Let's work together to make non-toxic, ecologically restorative, transparent, and socially equitable materials the norm