Alone, we can do so little; together we can do so much
Helen Keller
The Living Future Institute Australia (LFIA) is dedicated to establishing a powerful network of informed, influential, and active global citizens who are committed to redefining humanity's relationships with the ecosystems we inhabit. Joining together as citizens of the planet, we seek to redirect our future towards a society that is socially just, culturally rich and ecologically restorative
The LFIA was established in 2012 by a passionate founding committee as a visionary hub for restorative programs and action within Australia. LFIA is an affiliate of the International Living Future Institute and provides education & training, advocacy, and opportunities for connection, across several innovative international programs.
LIVING BUILDING CHALLENGE
The Living Building ChallengeTM is the built environment's most rigorous performance standard. It calls for the creation of building projects at all scales that operate as cleanly, beautifully and efficiently as nature's architecture.
DECLARE.
The nutrition label for building products. Declare is a transparency platform and product database changing the materials marketplace for manufacturers, designers, and developers.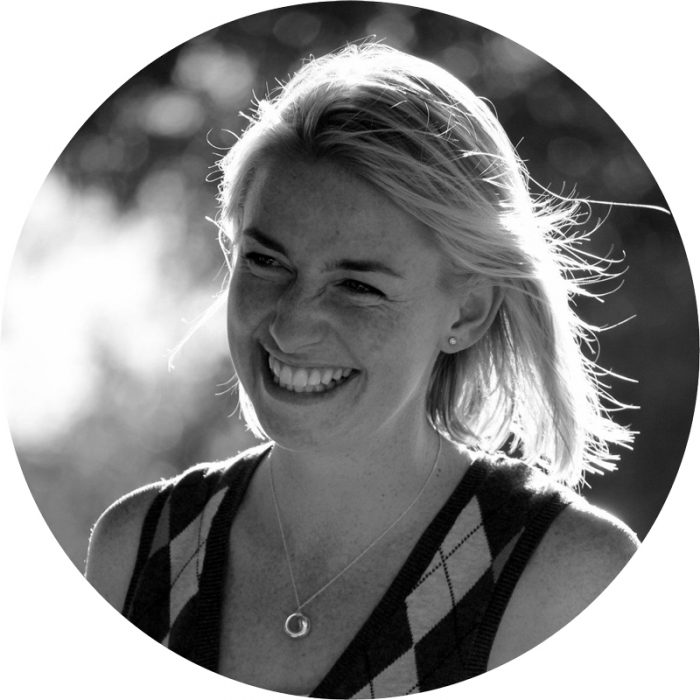 Laura Hamilton-O'Hara
Chief Executive Officer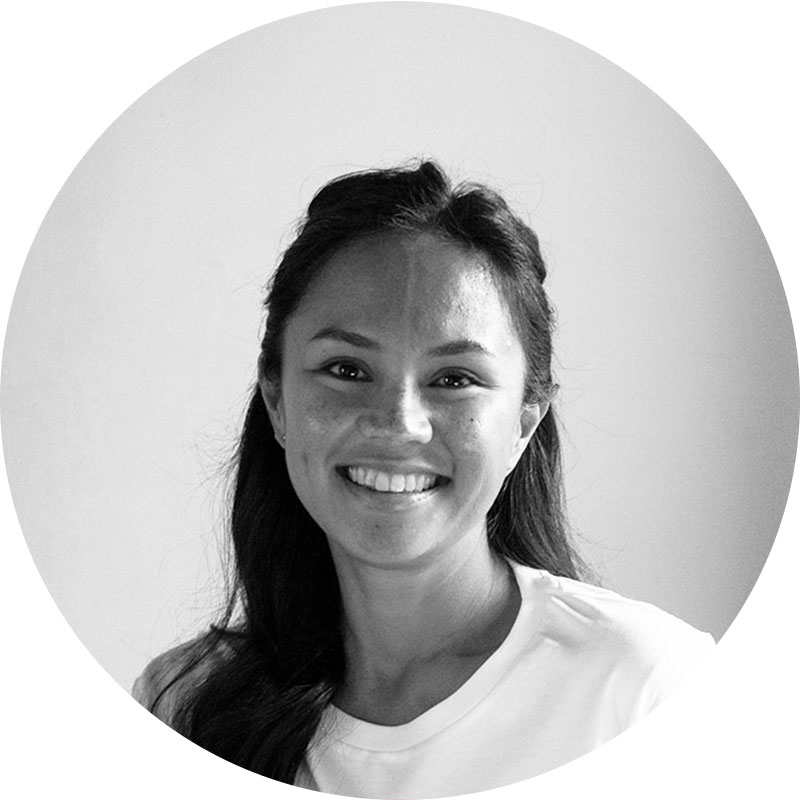 Alegria Alano
Communications and Community Officer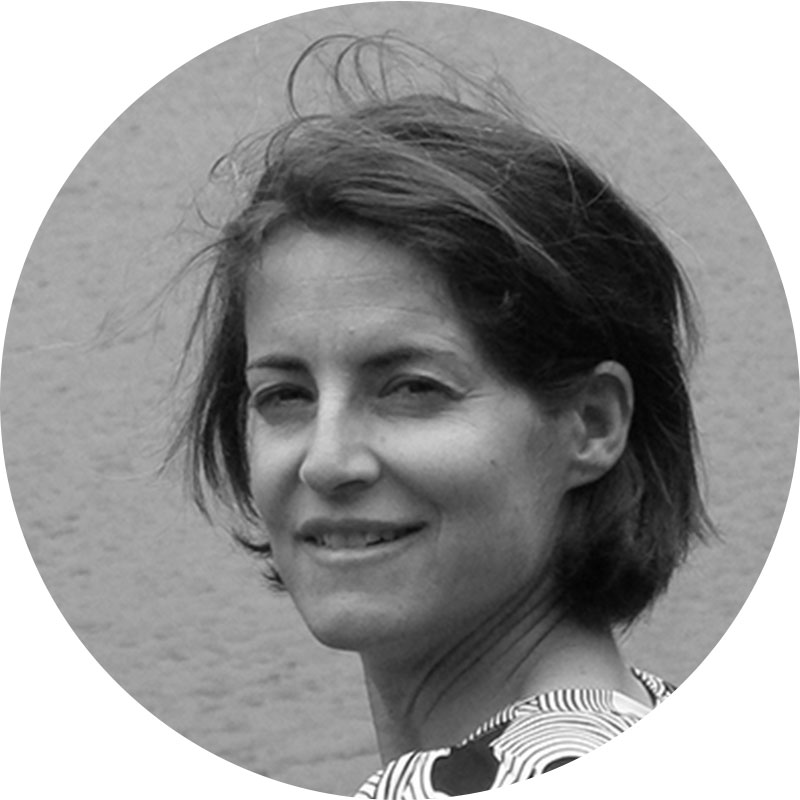 Nicola Smith
Technical Officer