Up-skill, be inspired and connect with a network of globally-minded people and
organisations committed to driving sustainable change with regenerative design.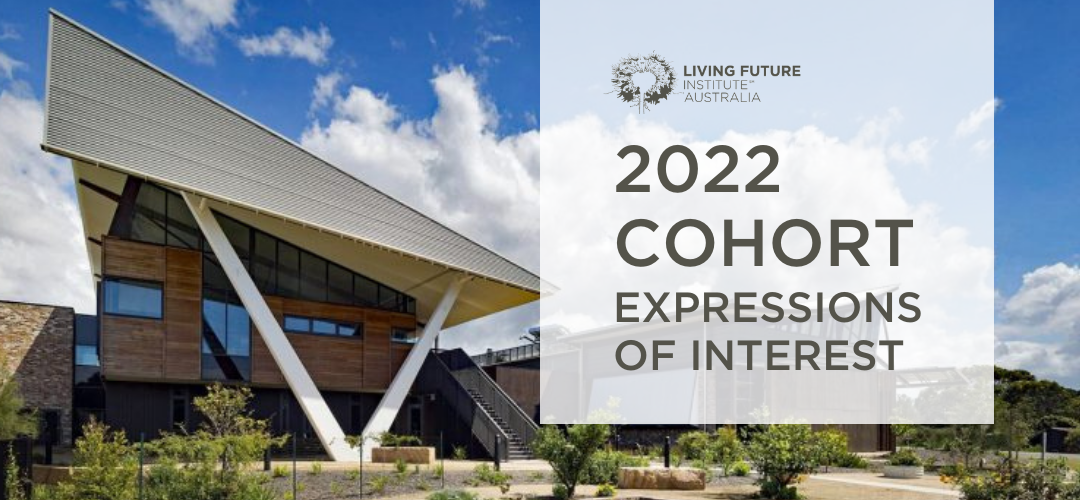 Living Future Accreditation + Regional Intensive Course 2022
Enrollments for the 2021 course are now closed. We will be running this course again in 2022 (dates TBC) – register your interest below to be the first to know when enrollments open!
Learn More