Up-skill, be inspired and connect with a network of globally-minded people and
organisations committed to driving sustainable change with regenerative design.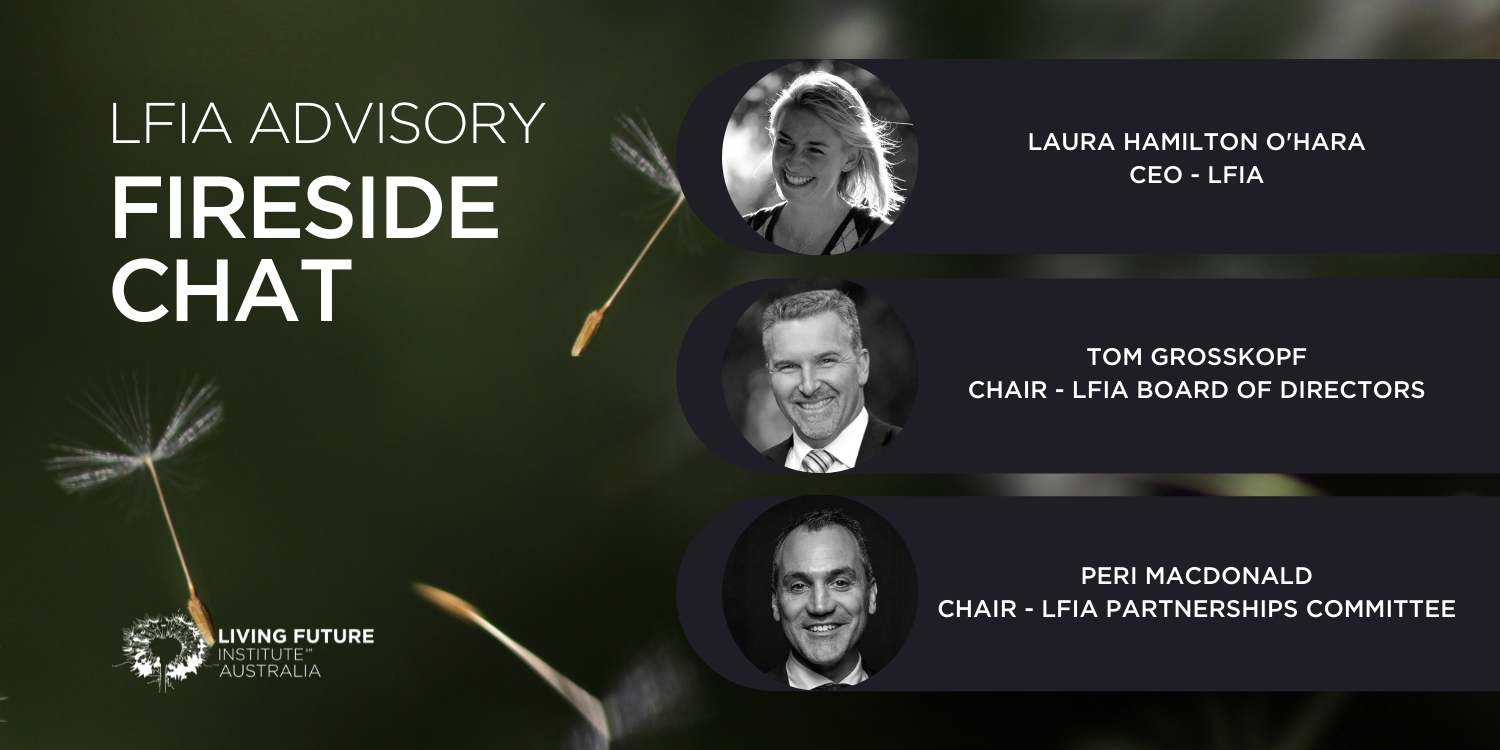 Thursday October 21st, 2021
LFIA Advisory Services Fireside Chat
Laura Hamilton O'Hara, Tom Grosskopf and Peri Macdonald discuss LFIA's new advisory services.
Thursday October 21st, 2021
4:30PM-5:30PM (AEDT)
Online
Free
Register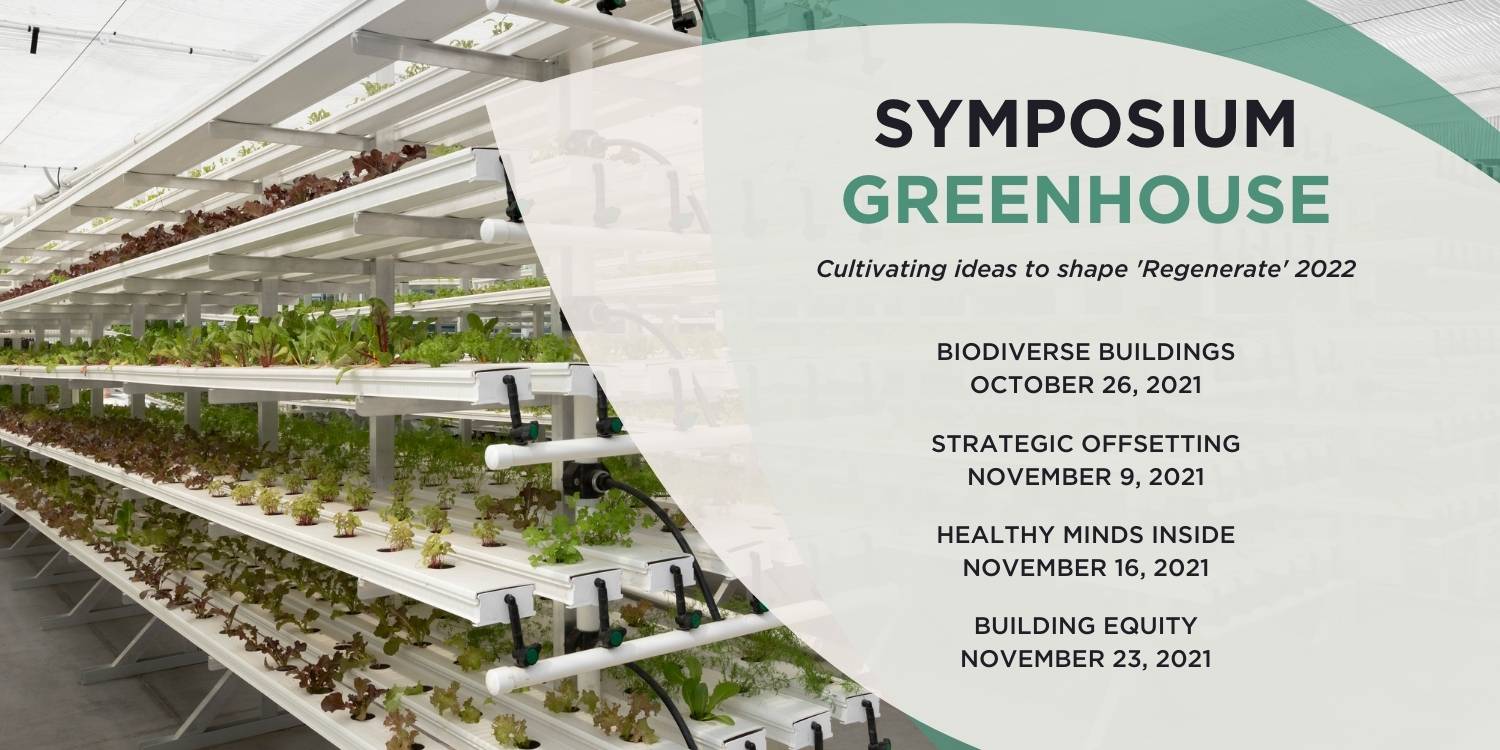 October 26th – November 23rd, 2021
Symposium Greenhouse
Join us for a series of workshops that will explore what good looks like in different aspects of regenerative building.
Tuesdays October 26th, November 9th, 16th & 23rd.
12:00PM – 1:30PM (AEDT)
Online
By Donation
Register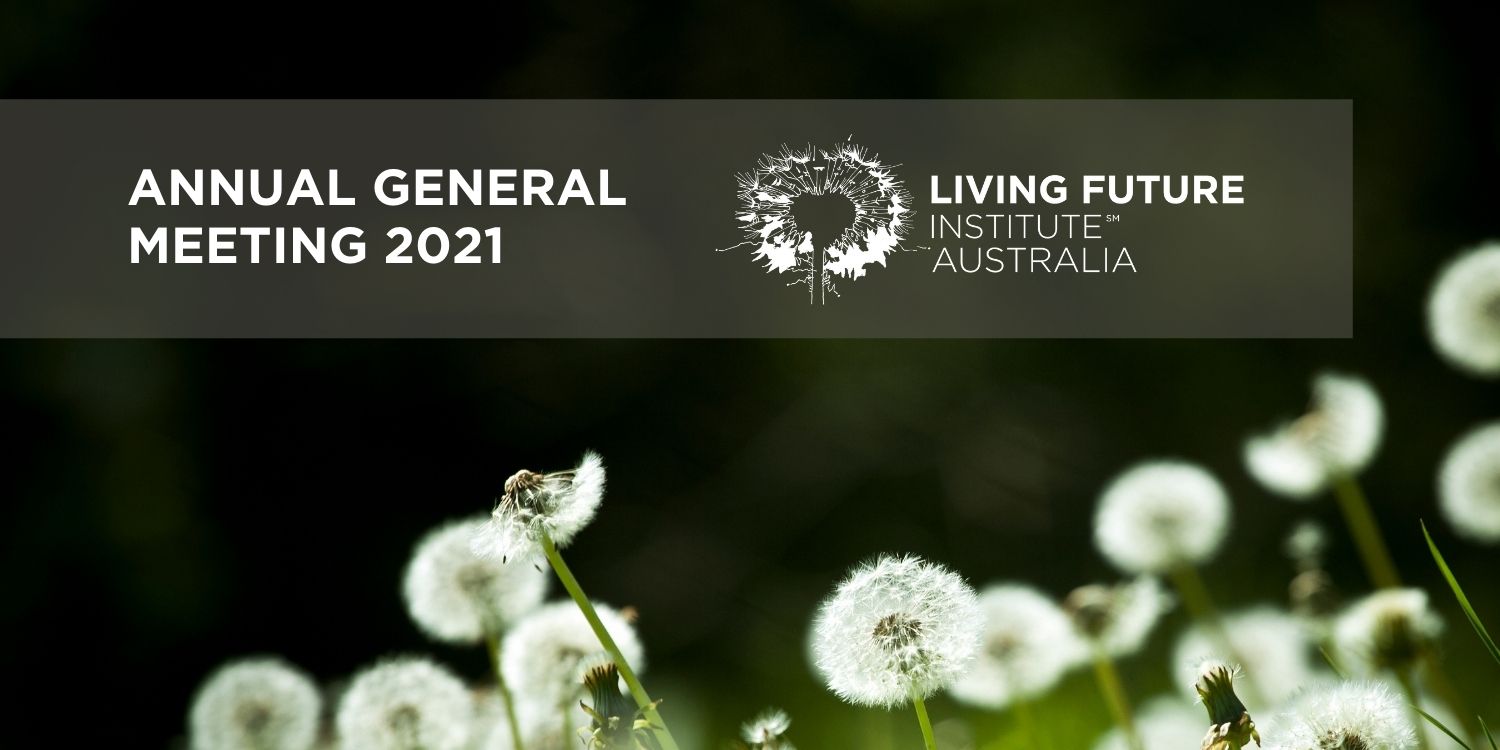 Thursday November 25th, 2021
LFIA Annual General Meeting
Join us for a review of our activities in 2021 and a look ahead at the year to come.
Thursday, November 25th.
Time – TBC
Online
Free
Registration Coming Soon
Monday-Friday March 7-11, 2022
Regenerate Symposium
Our annual Symposium returns with the theme 'Regenerate'. Inspired by the LBC's regenerative design philosophy and the new leaves we turn in the wake of the pandemic and Black Summer fires.
Monday 7th – Friday 11th March, 2022
Online + In-Person
Ticket Details Coming Soon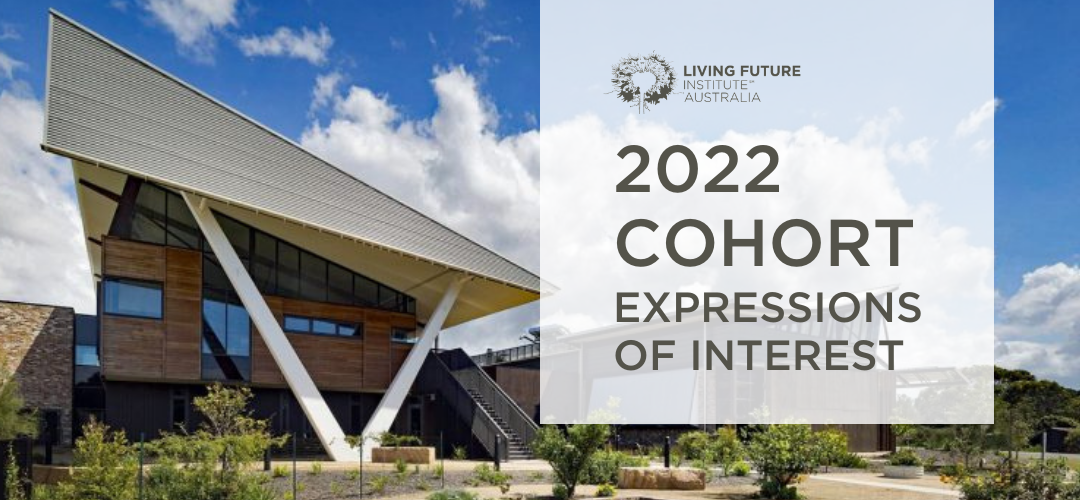 Living Future Accreditation + Regional Intensive Course 2022
Enrollments for the 2021 course are now closed. We will be running this course again in 2022 (dates TBC) – register your interest below to be the first to know when enrollments open!
Learn More