Up-skill, be inspired and connect with a network of globally-minded people and
organisations committed to driving sustainable change with regenerative design.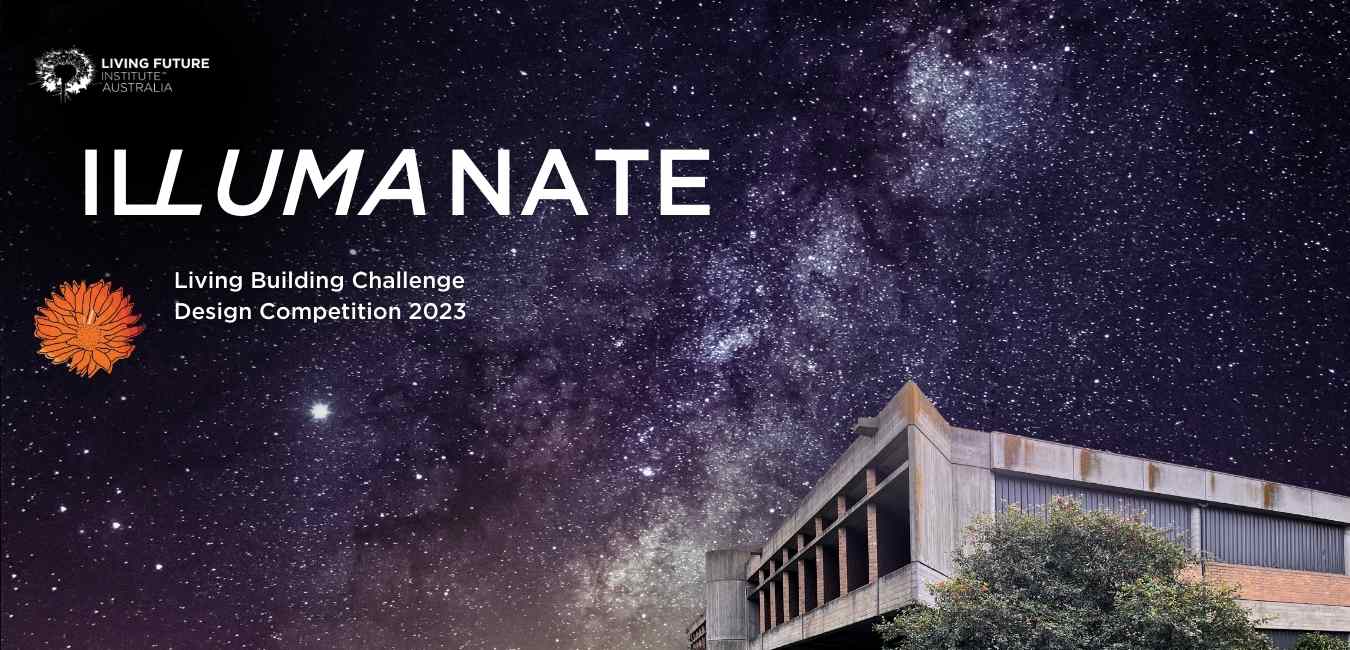 ILLUMANATE LBC DESIGN COMPETITION 2023
***Winners Announced Tuesday 5th December***
Entries now closed.
The ILLUMANATE Living Building Challenge (LBC) Design Competition asks us to imagine what socially just, culturally rich, and ecologically restorative adaptive reuse looks like within the new mixed-use community known as LUMA.
This ideas competition for a real building on a real site asks designers to conceive something never before seen: a repurposed heritage-listed building that can achieve the Living Building Challenge™.
Learn More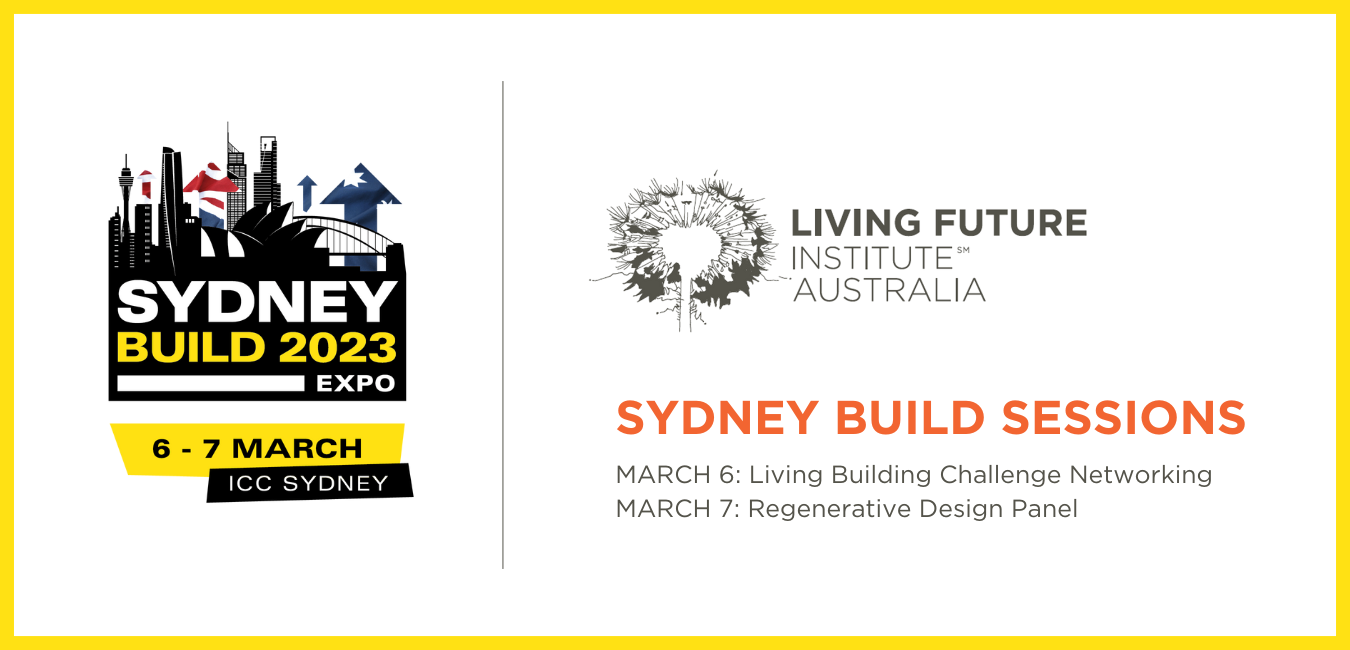 Sydney Build Expo
Monday 6th March: Living Building Challenge Networking Session
Tuesday 7th March: A Sustainable Built Environment through Regenerative Design Panel