Introduction to the Living Building Challenge | April
19 April at 12:00 pm

-

1:30 pm

$15 – $50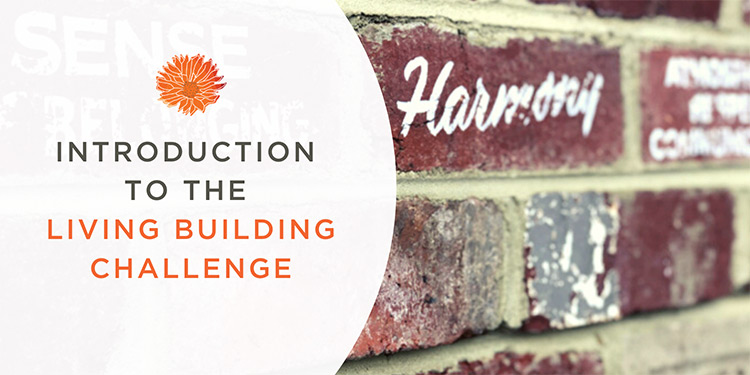 What if every single act of design and construction made the world a better place?
The Living Building Challenge™ – or LBC for short – is the world's most rigorous proven performance standard for buildings. People from around the world – including Australia – use this regenerative design framework to create spaces that operate as cleanly, beautifully, and efficiently as nature's architecture.
These webinars provide an overview of the LBC philosophy and program, as well as the components that make it the go-to tool for regenerative design. We'll also discuss how the LBC can solve problems using a framework based on proven performance rather than paper-based predictions.
We will focus on the latest version of the standard (LBC 4.0), and discuss how Australian projects can maximise positive impacts to place, community, and culture. We will share Australian and International case studies, and provide opportunities for interactive discussions and Q&As.
This webinar is ideal for built environment professionals looking for an introduction (or refresher) in regenerative design.
Please note that webinars will NOT be recorded.
LEARNING OBJECTIVES
1. Understand the philosophy of the Living Building Challenge
2. Describe the key components of the program
3. Identify resources provided by the Living Future Institute for deeper engagement
4. Hear from local built environment professionals that have worked on Australian LBC projects
WEBINAR DETAILS 
Date: Wednesday 19th April 2023
Time: 12:00PM-1:30PM (AEST – find your timezone here)
Platform: Zoom
Registration is closed – Please see the events and education calendar for more dates in 2023.