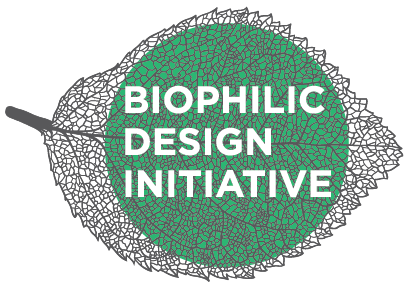 Connecting people and nature within our built environments and communities
ADVISORY PANEL
Thank you to everyone who expressed their interest in joining our Biophilic Design Initiative Advisory Panel.
Expressions of Interest are now closed.
Stay tuned for announcements of our new panel members and upcoming projects!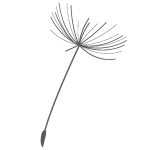 "We will never be truly healthy, satisfied, or fulfilled if we live apart and alienated from the environment from which we evolved."
Stephen R. Kellert