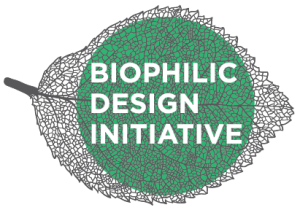 BIOPHILIC DESIGN ADVISORY PANEL
Connecting people and nature within our built environments and communities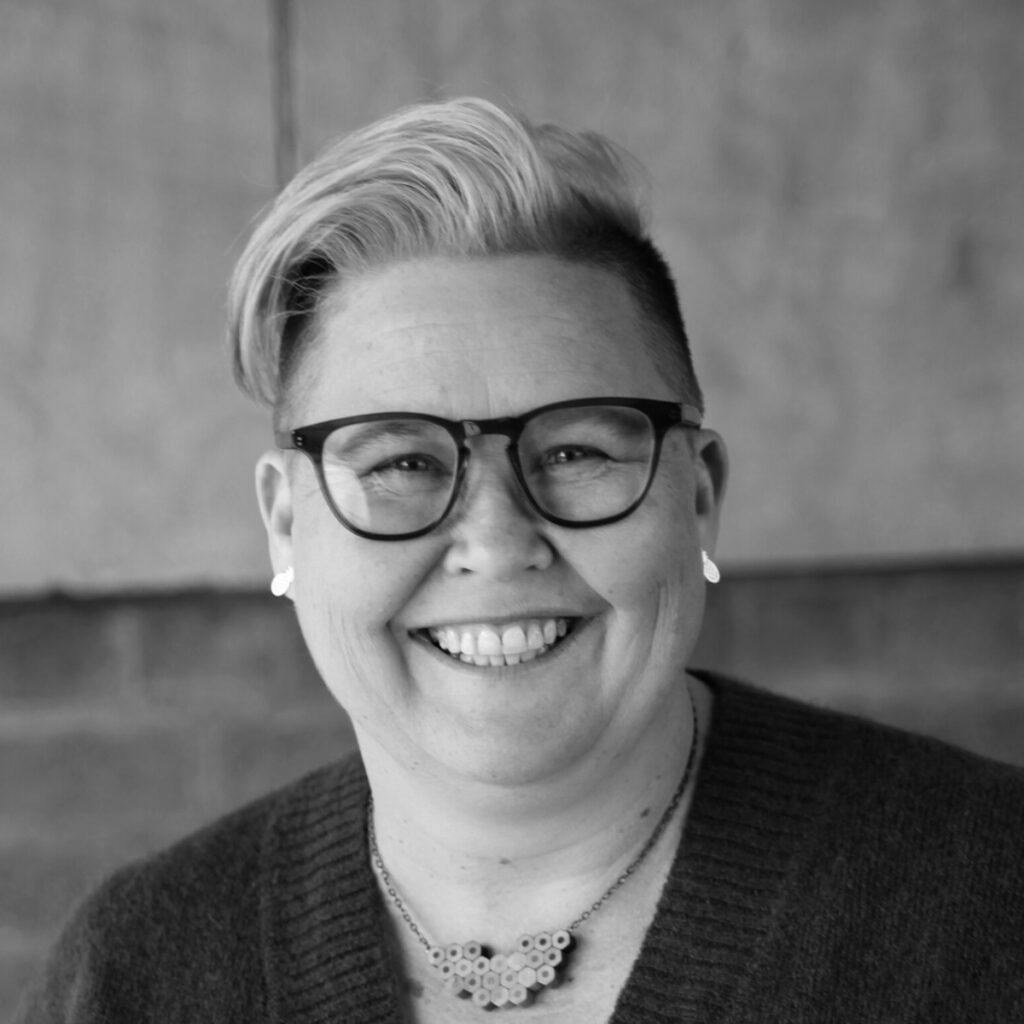 As an urban planner and policy specialist, April is an advocate for people-focused cities through the development of planning and design policies that positively influence how we experience, connect and function within cities and places.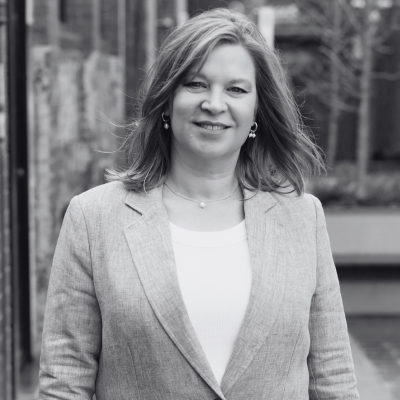 Fiona is a Living Future Accredited architect and ecological urban design researcher. Her diverse background spans the public, private, and non-profit domains. At the heart of her endeavours is a strong commitment to creating and championing healthy, sustainable, and equitable built environments, all geared towards supporting the well-being of all living things.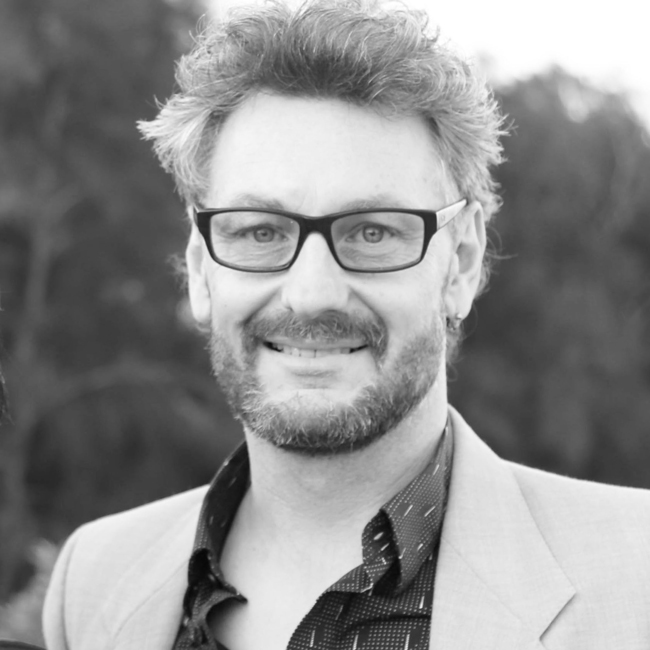 With over 30 years' experience, Graham is a leader in site-specific public art, placemaking and cultural planning, with a passion for defining and connecting diverse contexts through research and a community driven consultative process.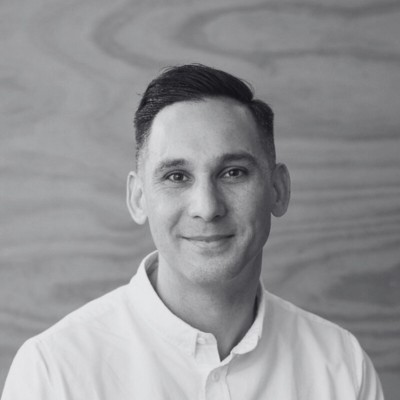 Kieran is an architect and Principal at DesignInc who seeks to create sustainable and regenerative environments that encourage positive human experiences, interaction and connection.
Engaging with stakeholders, clients and consultants, he brings a generous and collaborative approach to his projects which span health and wellbeing, community, education and residential facilities.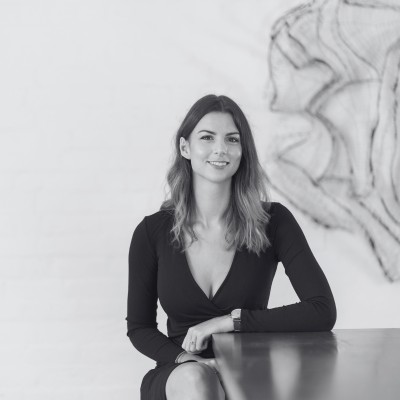 Embracing the role of National Regenerative Design Lead at COX Architecture, Laura is on a journey to rethink the landscape of built environment design, championing the cause of regenerative development. With a firm belief that great design stems from a meaningful connection to Country, she envisions a future where projects foster a nurturing bond with the ecological, social, and economic systems they are enmeshed within; Yielding enduring co-benefits for the human and more than human communities our built environments serve. Believing that few places have as much potential for this radical reimagining than in Australia, Laura is currently developing her capacity to bring project teams along on the exciting journey through "The Regenerative Practitioner" course.
As a Living Future Accredited Professional and a Chartered RIBA Architect, Laura's approach is ambitious, yet grounded in consideration of the intricate and interrelated cultural, ecological, economic, and governmental tapestry. Her dedication earned Laura a finalist spot for 'Architect of the Year' at The Brit List awards in 2019.
In her spare time, Laura finds restoration and inspiration by meandering along the Yarra in Naarm, where she enjoys practicing seeing with childlike curiosity and wonder. She also revels in finding dark spots to stargaze; A humbling reminder of the profound history etched into the vast expanse of our beautiful planet, Earth, which we all call home.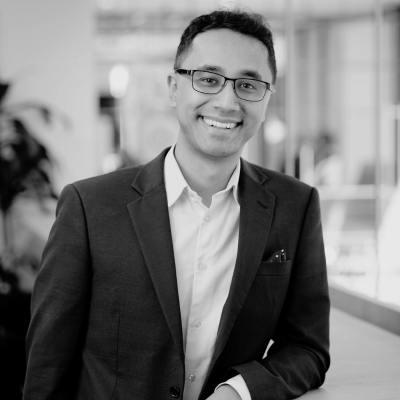 Pratik Shrestha is an award-winning engineering leader, respected researcher, mentor, thought leader, and active industry contributor.
Pratik's passion for technical challenges has seen him lead and deliver many complex and challenging projects over the span of his career. One such exemplar project is the state of the art Boola Katitjin at Murdoch University - Western Australia's first and largest Mass Engineered Timber building. Pratik has a strong passion to drive the use of sustainable material in construction of the built environment.. Through biophilic design principles, Pratik believes we will be able to make a significant transition forward in the way we design, that will leave a fantastic legacy for many generations to come.
In his spare time, you will find Pratik either at the local Muay Thai gym, or the play gym at home with his son.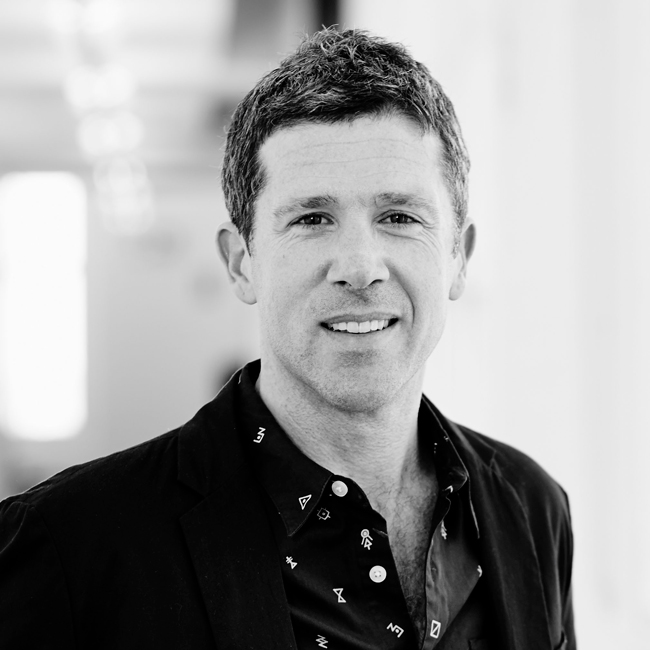 Sacha delivers innovative design within a social framework, reinforcing the role that cities can play in creating economic and social opportunity. His work promotes uplifting quality of life, encouraging social equity, and elevating the spirit through design.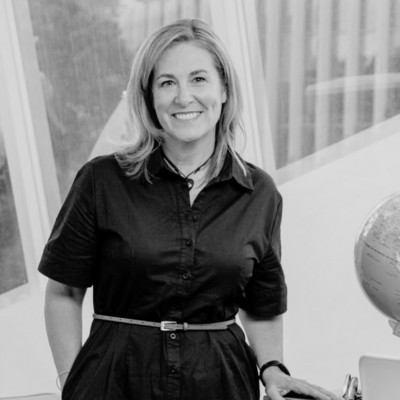 Sam is an enthusiastic advocate for nature and regenerative design.
She is the Manager, Sustainability Advisory Services at Development Victoria where she starts every project with the ethos of Country as Client, applying the nature-positive outcomes and designing for future climate scenarios seeking the site-specific potential to allow both the community and environment to thrive.
A regeneratively-trained and registered architect with a multi-disciplinary career spanning permaculture, sustainability and community-led climate action across multiple sectors. As a creative, design-systems thinker and natural collaborator she believes in the power of co-design and authentic stakeholder engagement to find the best contextual and nuanced solutions so that hopefully projects are positioned to give back more than they take away.
When Sam is not a work you can find her in the vege patch on her family permaculture property nestled on Wadawurrung Country hatching family adventures with her husband and kids or camping somewhere preferably remote and deep in nature.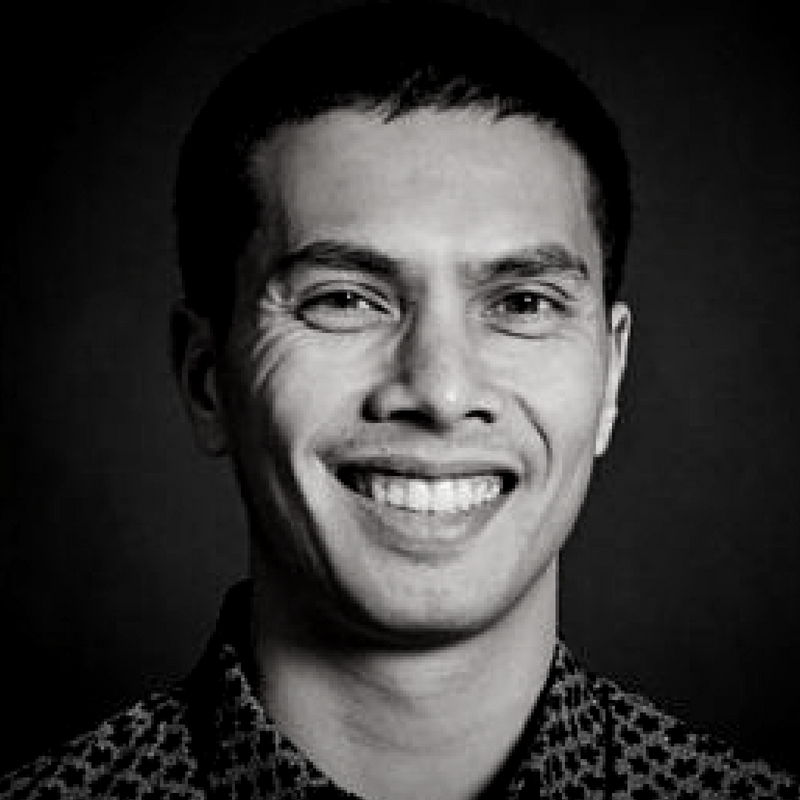 Stephen's work has included the development of global environmental assessment methods, designing and managing building projects, and embedding sustainable development into educational curriculum. He is Australia's leading Living Building Challenge expert and LFIA's previous Executive Director, Projects.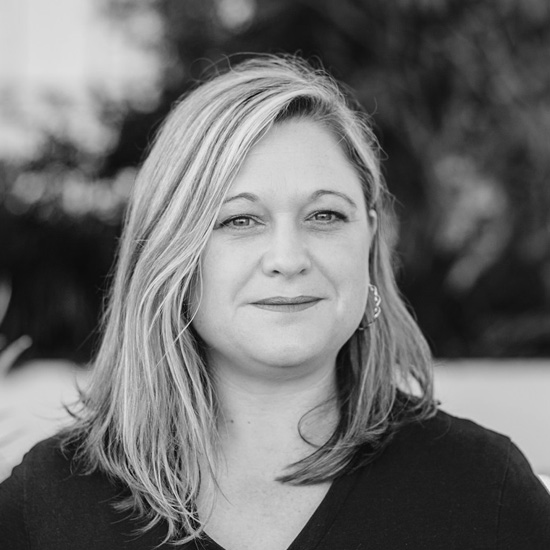 A strategic thinker, marketer and industry connector, Suzie supported the establishment of the Green Building Council of Australia and the World Green Building Council. Currently the CEO at Junglefy, and a member of the LFIA Board, Suzie is helping to drive the uptake of living infrastructure within the built environment.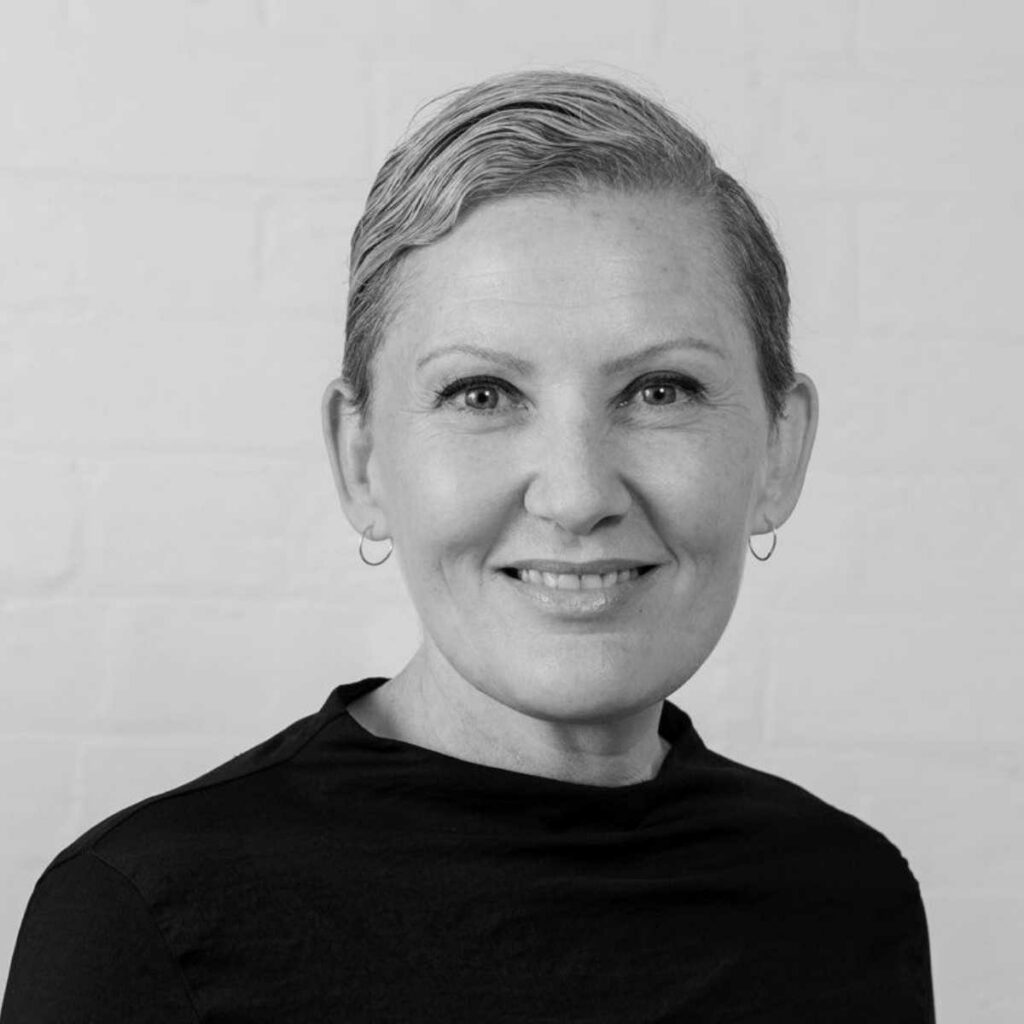 Formally trained in urban design, urban geography and project management, and well-versed in landscape architecture, Vanessa fuses her trans-disciplinary knowledge to lead civic and spatial thinking in city making. Her extensive experience is across governance, advocacy, and strategy across government, private and for-purpose sectors. Through her role at Weston Williamson + Partners, Vanessa is focused on the enduring, egalitarian, and city shaping impact of essential infrastructure – an emergent sector for regenerative design. As well as her role with LFIA she is a sessional academic at UNSW and advisor to Archikidz.