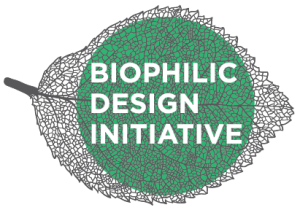 BIOPHILIC DESIGN ADVISORY PANEL
Connecting people and nature within our built environments and communities
As an urban planner and policy specialist, April is an advocate for people-focused cities through the development of planning and design policies that positively influence how we experience, connect and function within cities and places.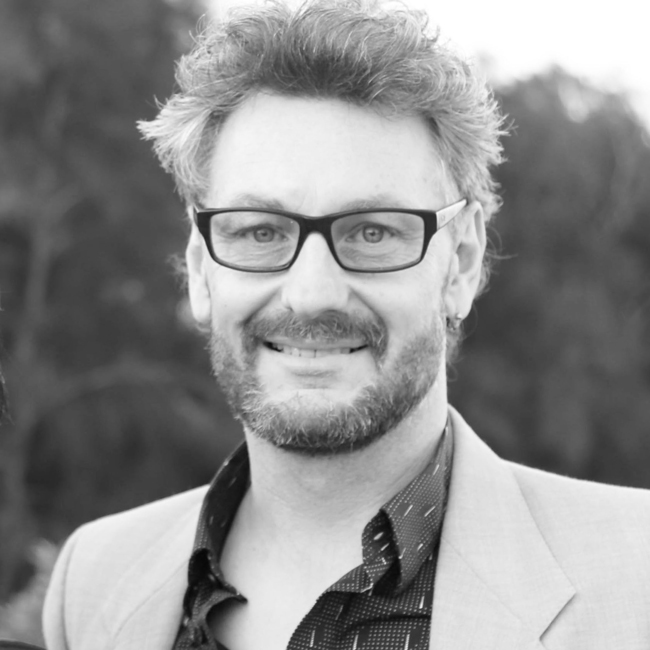 With over 30 years' experience, Graham is a leader in site-specific public art, placemaking and cultural planning, with a passion for defining and connecting diverse contexts through research and a community driven consultative process.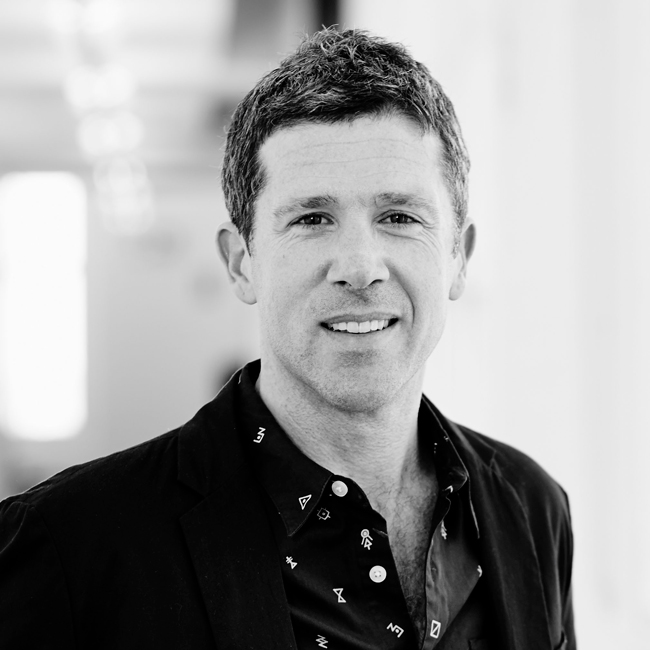 Sacha delivers innovative design within a social framework, reinforcing the role that cities can play in creating economic and social opportunity. His work promotes uplifting quality of life, encouraging social equity, and elevating the spirit through design.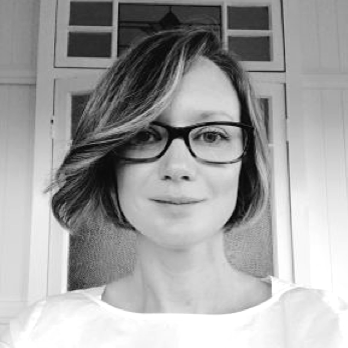 Samantha has extensive experience in delivering strategic organisational and project-level sustainability outcomes across multiple industries, and is currently undertaking a PhD in Biomimetic Engineering.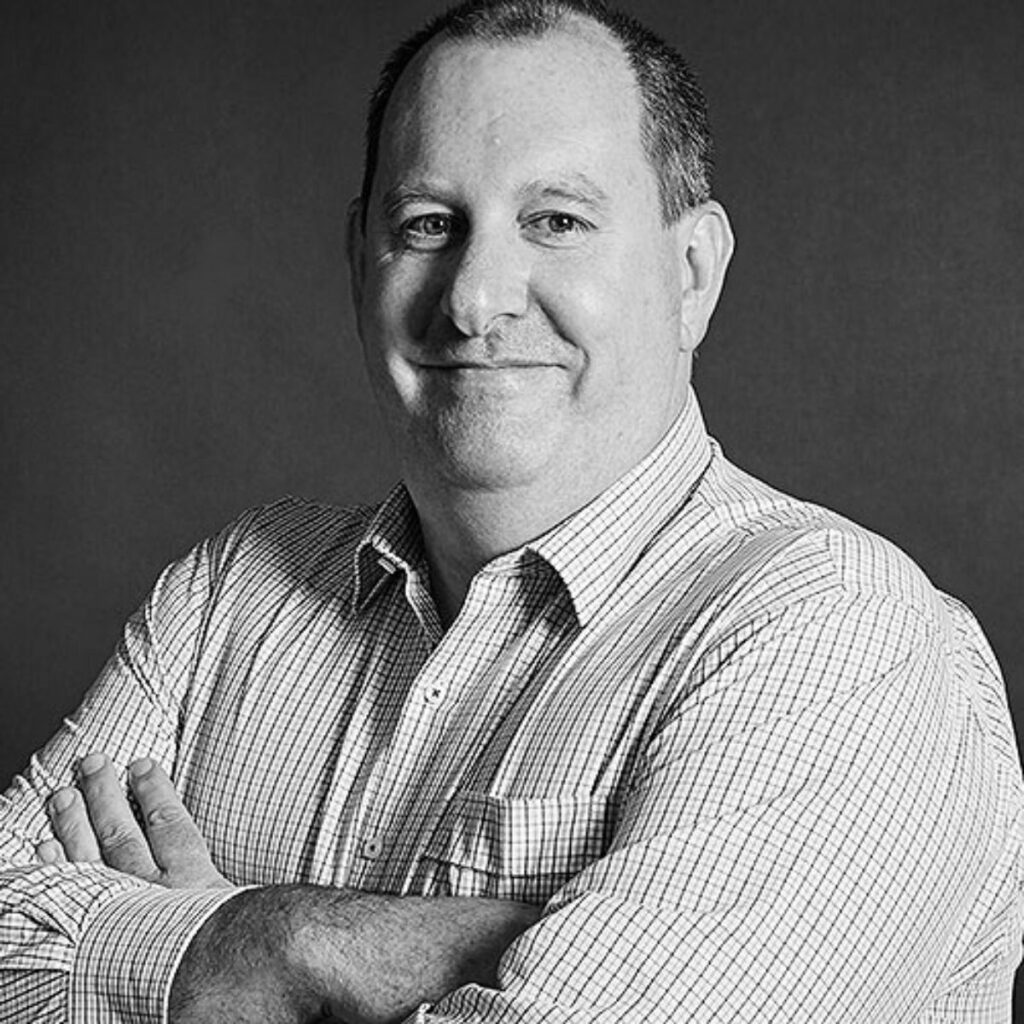 An architect by profession with over 30 years of experience in the design, development and construction industry with a real passion for sustainability and the concept of how biophillic design can lead to health and well-being benefits in built form environments for us all.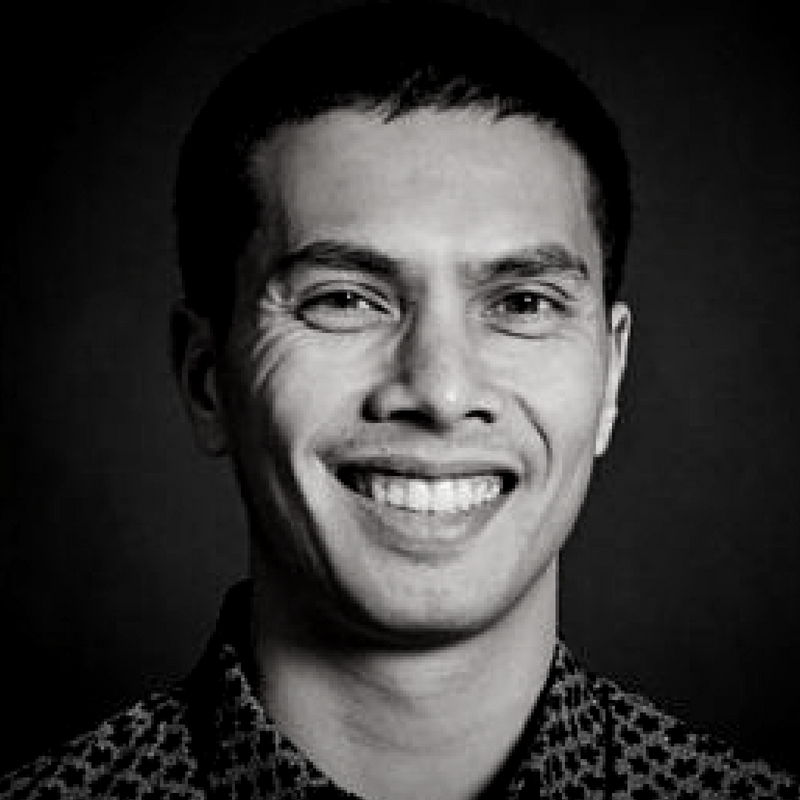 Stephen's work has included the development of global environmental assessment methods, designing and managing building projects, and embedding sustainable development into educational curriculum. He is Australia's leading Living Building Challenge expert and LFIA's previous Executive Director, Projects.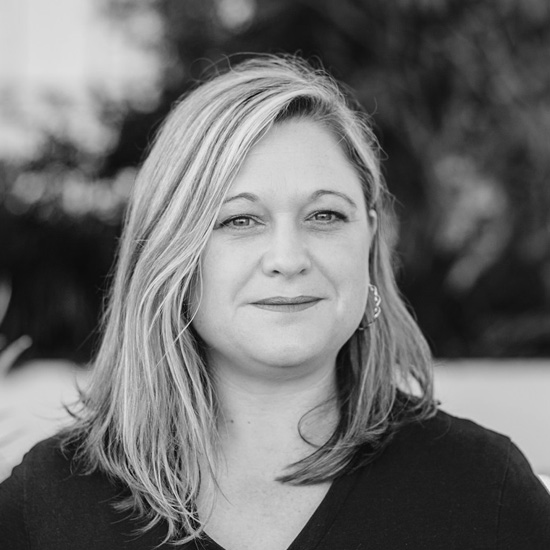 A strategic thinker, marketer and industry connector, Suzie supported the establishment of the Green Building Council of Australia and the World Green Building Council. Currently the CEO at Junglefy, and a member of the LFIA Board, Suzie is helping to drive the uptake of living infrastructure within the built environment.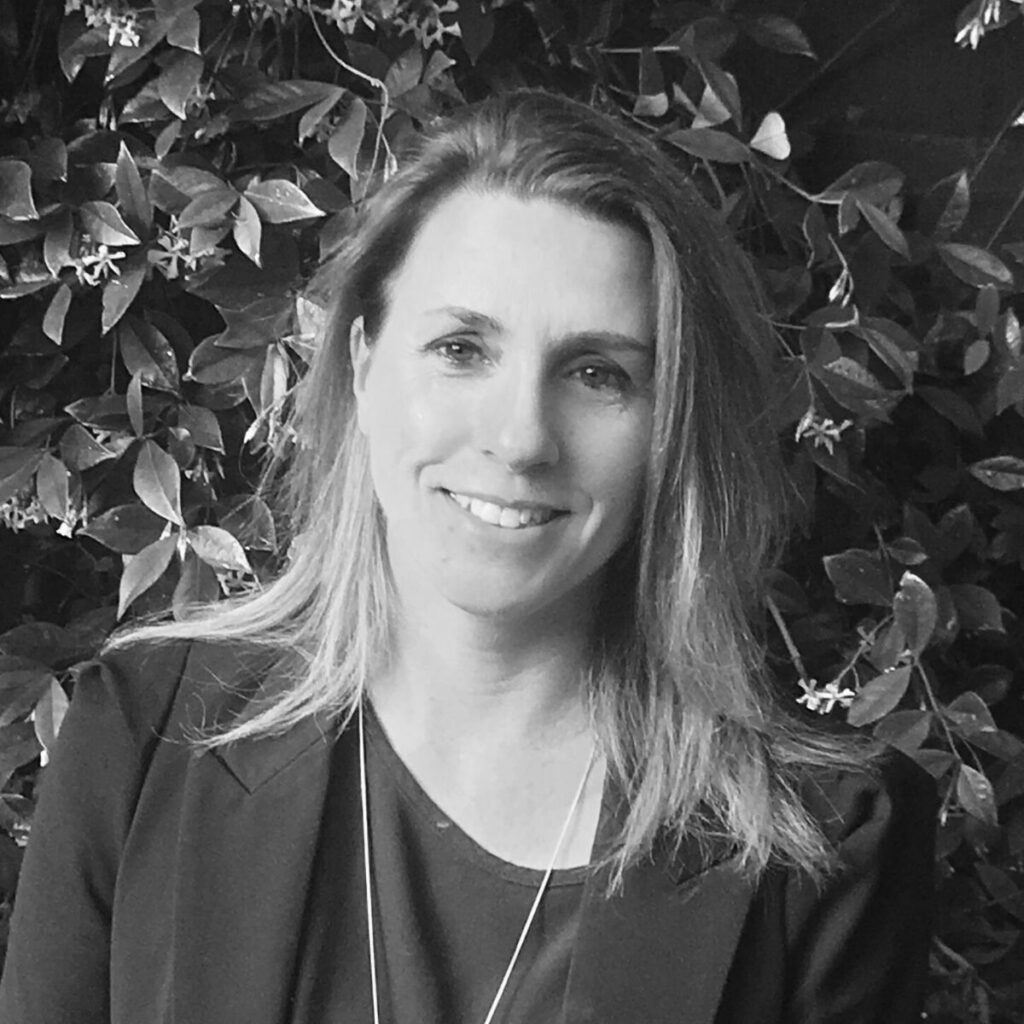 As a program manager and strategist with Macquarie University and The Connective, Waminda is exploring perceptions and perspectives of connection (people, place and nature) across social and ecological networks as a means to strengthen community sustainability, resilience and wellbeing.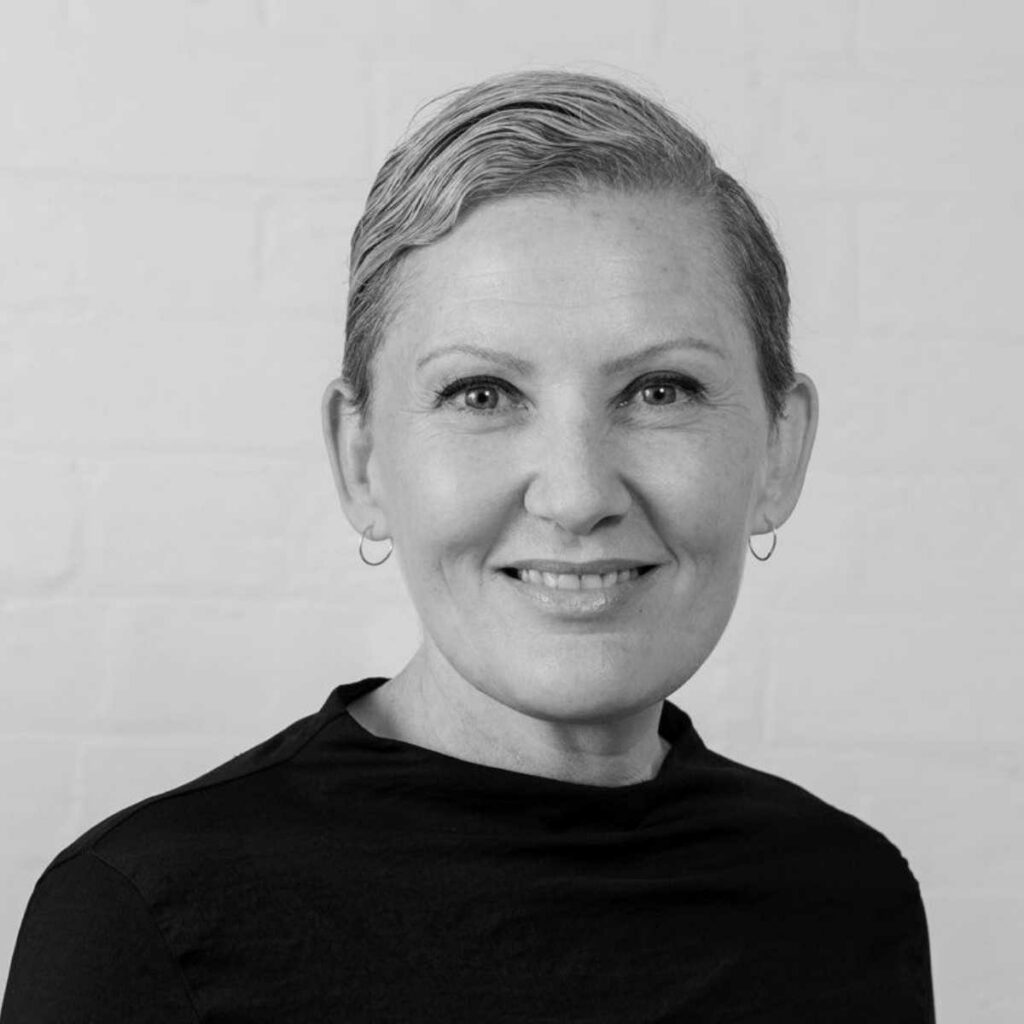 Formally trained in urban design, urban geography and project management, and well-versed in landscape architecture, Vanessa fuses her trans-disciplinary knowledge to lead civic and spatial thinking in city making. Her extensive experience is across governance, advocacy, and strategy across government, private and for-purpose sectors. Through her role at Weston Williamson + Partners, Vanessa is focused on the enduring, egalitarian, and city shaping impact of essential infrastructure – an emergent sector for regenerative design. As well as her role with LFIA she is a sessional academic at UNSW and advisor to Archikidz.