WELCOME TO THE 2019 AWARDS!
Photographers of any skill level are encouraged to enter photos under the themes of biophilia & water. There are a number of exciting prizes, including an experience voucher worth up to AUD$500 and the opportunity to have your images showcased by the Living Future Institute of Australia at the awards evening in Sydney (tickets on sale!).
The competition opens on Thursday 28 November 2019 and closes on Tuesday 28 January 2020  at midday. Please refer to the brief for full details.
The photos might be a landscape of something "wildly natural", a detailed view somewhere in the built environment, or something else entirely. To provide some inspiration, entrants are asked to enter each photo submitted under one of the six categories below.

"Aquacell are pleased to sponsor the Biophilia Photography awards. Water is the most precious resource and is essential to life as we know it. Careful stewardship of water is central to a world where we can all prosper. Please join us by sharing your photos of water in all its forms:  In nature and our built environment; in abundance and shortage; in high and low quality; in your place. Together we can promote the conversation surrounding its management, preservation, restore our built and natural environments. As population grows, the finite nature of water has become more apparent. By using water more than once and with the right care, we can ensure a healthy water cycle into the future."
Thank you to Itchy Feet Digital for capturing the essence of this year's theme in our promotional video!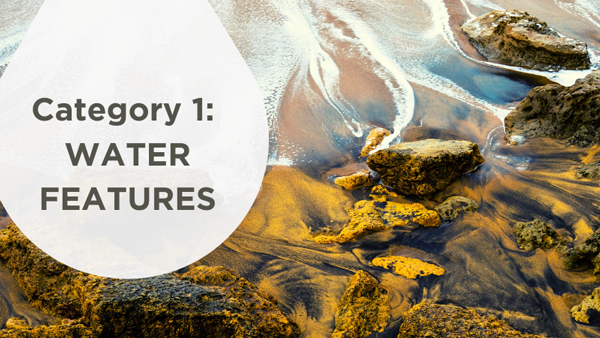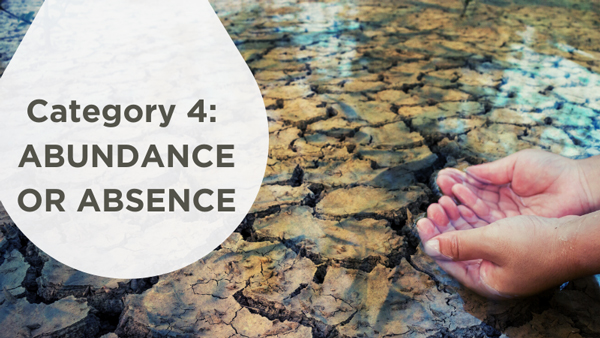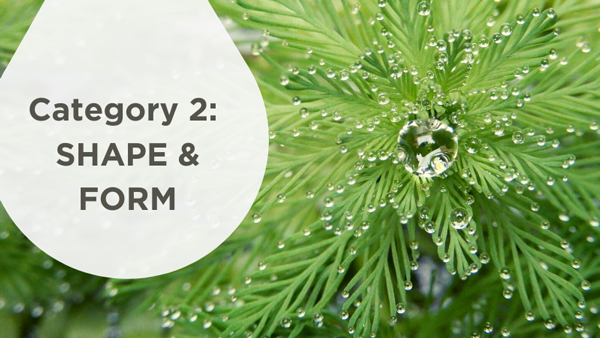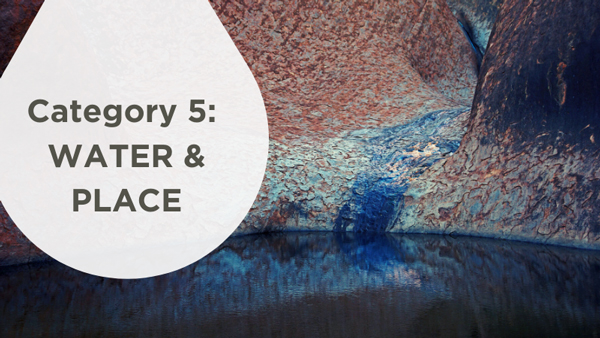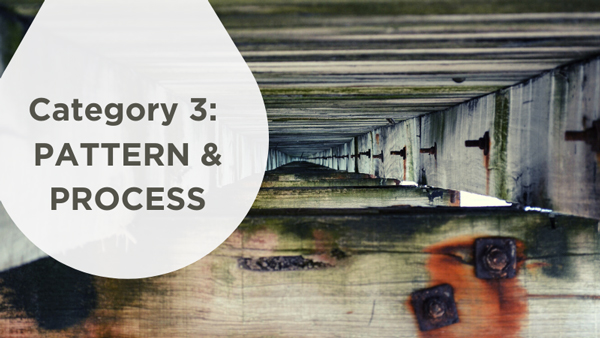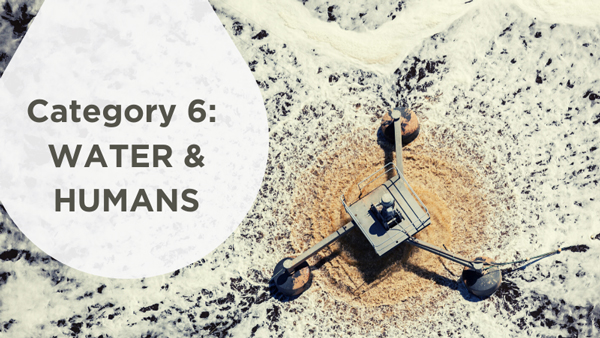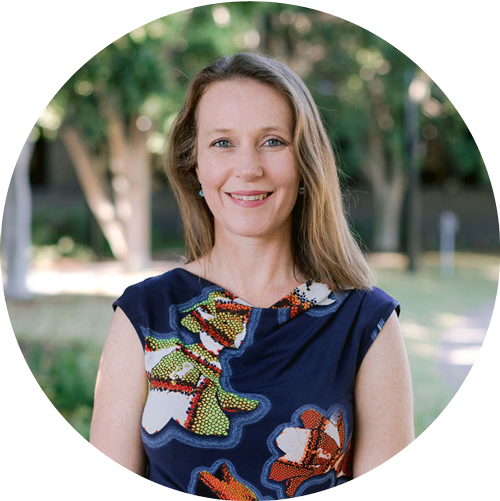 Kathryn

is passionate about making a beneficial impact on the world for future generations and her curiosity for scientific research has led her to seek a positive change for our cities. She is a highly experienced professional in the Biotech field, with an MBA and a Bachelor of Science in Biochemistry and Microbiology. As the National Business Development Manager at Junglefy,

Kathryn

is utilising her abilities and knowledge in service of her passion through Living Infrastructure.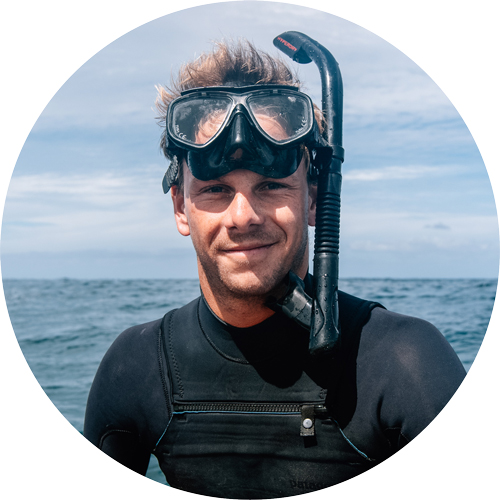 Beau

Pilgrim is an internationally acclaimed photographer whose work is inspired by the natural environment.

Beau

's speciality in underwater photography has taken him around the world working and partnering with top brands & major publications. Through his work,

Beau

strives to evoke people's love for nature and leverage efforts of environmental sustainability & conservation.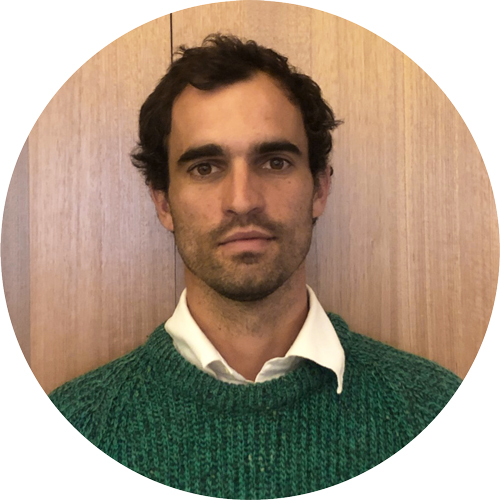 Jack is a designer, artist and researcher with Whadjuk/Balladong Noongar heritage. Jack was awarded the Creators Fund from Creative Victoria to pursue his project Black, White and Bluespace, which investigates indigenous cultural relationships to water and how the built environment can benefit from understanding these relationships. Along with Black, White and Bluespace, Jack started Resistance Transmission, which investigates the myriad ways in which culture and nature intertwine across disciplines and traditions, exploring cultural relationships to water and the significance of place via storytelling, music and performance.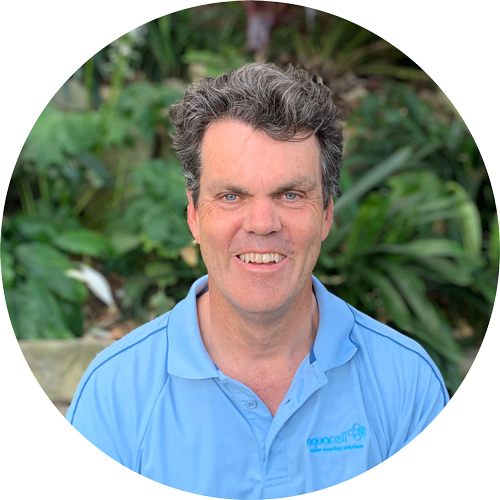 Colin holds Bachelor of Chemical Engineering with a biotech major and has spent the last 30+ years developing solutions to improve water and wastewater management. As the CEO of Aquacell, his passion for all things water has led him to dedicate his professional life to development of technology and regulatory frameworks for implementing decentralised water re-use schemes across many jurisdictions in Australia and abroad.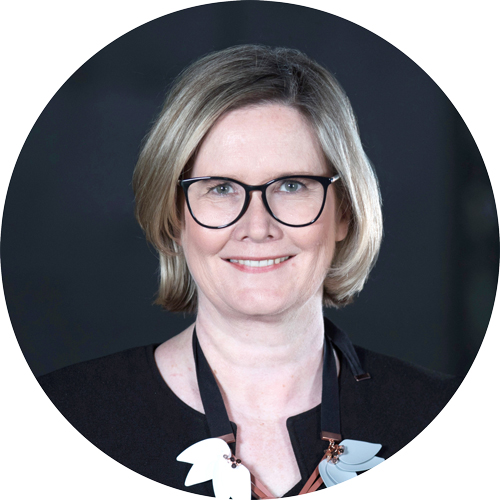 Alex has led the delivery of multi-dimensional projects and programs, driving significant policy, reform and infrastructure projects and leading complex stakeholder engagement, across multiple sectors. 

In her current role, Alex leads two of the Premier's Priorities:

Greening Our City and Greener Public Spaces. She works to re-orient the planning system around people, places, and communities, with a continued focus on greater upfront strategic planning, excellence in design, local neighbourhood character and public spaces.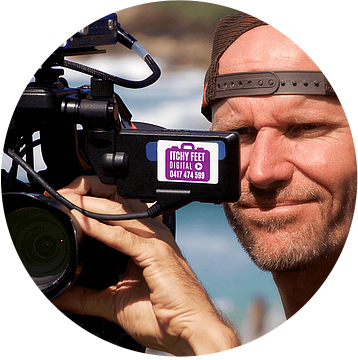 Andy studied a Bachelor of Arts in photography and film with a post grad in Cinematography. He then worked with major broadcasters in Australia and the UK creating hit shows in lifestyle, documentary and drama in the 90's and 00's.  Andy established
Itchy Feet Digital
to tell  stories about the environment and sustainability and start giving back to a world that needs more love.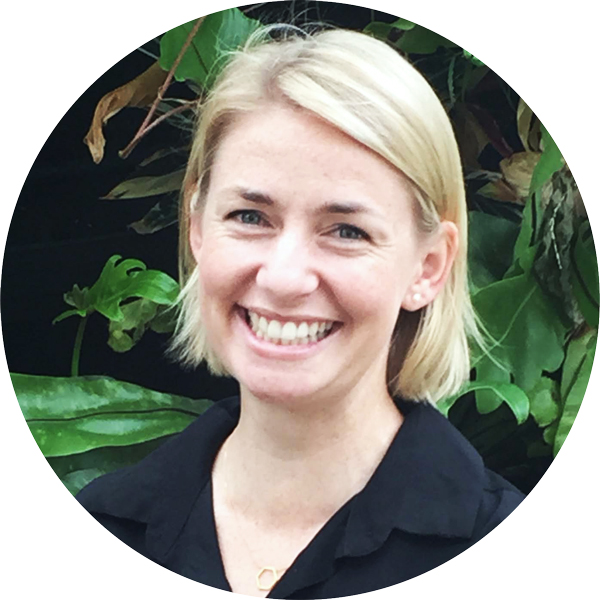 Judging Panel Chair: Laura Hamilton-O'Hara, CEO Living Future Institute of Australia
The Biophilia Photography Awards are part of our Biophilic Design Initiative, proudly supported by Junglefy.