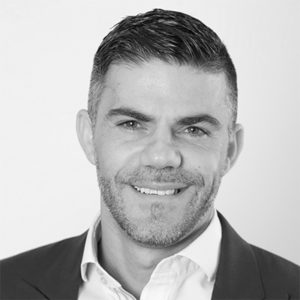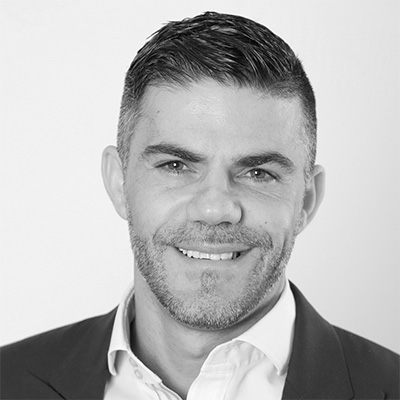 Haris was a wonderful member of our board, a talented and passionate contributor to the green building movement globally, and a friend to many in our organisation and industry. This is a space for us to celebrate Haris - his work, friendship, and memory. If you would like to share your pictures or stories, please out the form below.
__________________________________________________________________________________________
For me Haris was always there, he was the smiling face across the room that would draw me to him, a double kiss and a hug that says, I am so happy you are here. With Haris in the room we would learn, but also have some fun. He was such a constant for me and his thirst for knowledge was insatiable. I know he brought joy to everyone who had the pleasure of working with him. I will miss him greatly and we have lost a true champion of our industry and a good friend.
Suzie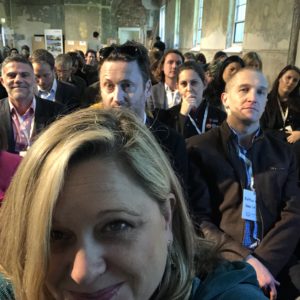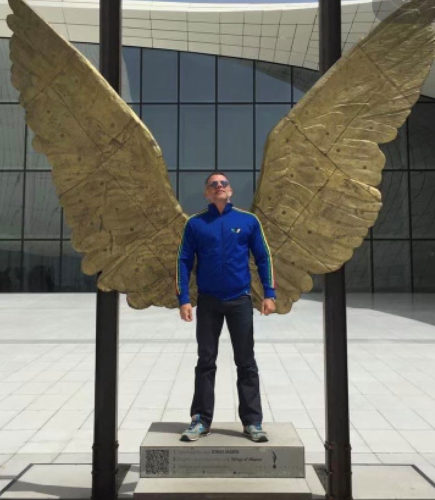 Haris has left a legacy that can be seen in the industry he was so passionate about and in the faces of all that knew him and were infected by his enthusiasm for all things about a living future. When we met for the first time I was struck by his honesty and how easy Haris made it to get to know him. Haris will be keenly missed at the LFIA. His courage to pursue outcomes that made a difference, his keen eye for the details that made sure we were always professionally presented and his willingness to ask the uncomfortable questions that propelled us forward are all hallmarks of his contribution. Perhaps most important, though, was his genuine interest in and care for his colleagues and friends around the Board table. Thank you Haris.
Tom
__________________________________________________________________________________________