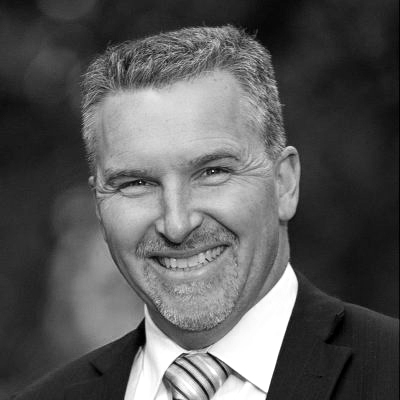 Tom is an experienced 'for purpose' Board member and a senior public servant with a strong record of innovation and achievement. An astute judge of risk and opportunity he has been responsible for reforms that fundamentally improved the management of biodiversity in NSW, operational delivery of energy efficiency and renewable energy programs across NSW, regulatory controls for biodiversity and Aboriginal Cultural Heritage across Sydney as well as the operational reform of the National Australian Building Environment Rating Scheme (NABERS) resulting in global recognition of its qualities as a commercial building ratings tool. Tom is an open communicator with a track record of building lasting collaborations between industry and government.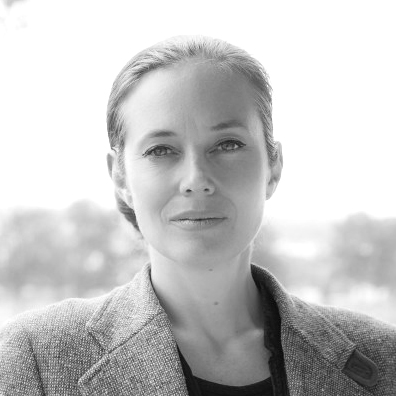 Kate Harris drives leadership capability within the Australian Public Service Commission, supporting excellence in leadership across Senior Executive in the Australian Public Service. In addition, Kate is a passionate change maker who is committed to a future ready society across all sectors through supporting individuals and organisations. Kate has over 18 years of not for profit leadership including previously being the CEO of Good Environmental Choice Australia (GECA) and Centre for Sustainability Leadership.
Kate is proud to be involved in the Living Future Institute of Australia. In addition, Kate is on the Board of the Global Ecolabelling Network, AUSTRALIAN lifecycle assessment society and is the Australian Chair of the Environmental Labelling Committee for the international standards organisation.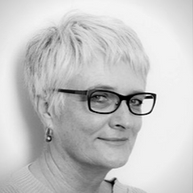 Kate Doyle is CEO of the Architects Accreditation Council of Australia, the owner of the National Standard of Competency for Architects which underpins accreditation of architectural education programs and all other assessment processes leading to registration as an architect in Australia. Kate has extensive experience working with educators, curators and communicators and has commissioned a range of innovative teaching packages for school students, public programs and events focused on design, architecture and the built environment.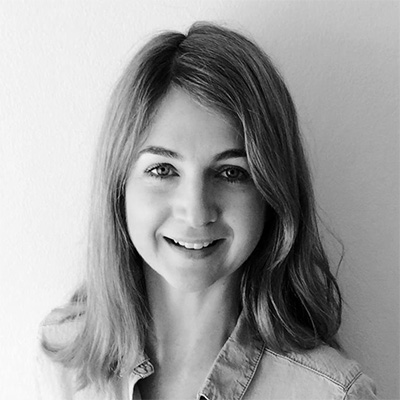 With degrees in Architecture and Construction Project Management, Louise has over 16 years' experience within the built environment working in architectural practice, government agencies, main contractors, consultancies, and direct for clients in Australia and the UK. She is also a Member of the LFIA Board.
The majority of her experience has been in the Tertiary Education sector which has allowed her to be involved in some significant and exciting projects, with considerable complexities around stakeholder engagement, governance structures, research and technology integration, working in occupied sites, and the implementation of sustainability initiatives.
Louise is passionate about the challenge of taking an idea or concept and being able to convert it into a real project. Louise looks forward to the day when the best sustainable practice becomes the norm through the design and construction process rather than a specialist area of interest.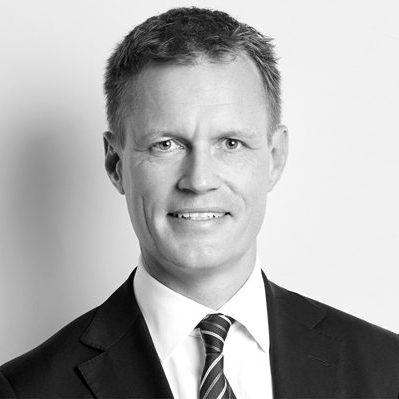 Neil has over 20 years' experience working in property development, project management and delivery across various large scale mixed use projects in Australia, the Middle East and the UK. Currently the Project Director, Lendlease Urban Regeneration, Neil directs the $3.4b Darling Harbour Regeneration project including a 5 star Sofitel hotel, 1500 residential apartments, a 26,000sqm commercial building, accommodation for over 1500 students, a landmark community building and multiple revitalised public spaces.Neil is a passionate advocate for the evolution of sustainable cities, mixing people focussed design that provide the canvas for socially sustainable diverse places to prosper into the future.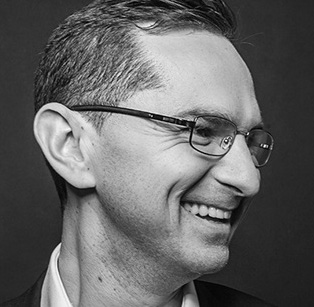 Paolo is the General Manager, Sustainability of Frasers Property, and is a passionate advocate for sustainability at a project and business level to achieve meaningful change within the organisations he works for and beyond. He sits on several industry committees on sustainability, and believes the property industry has the potential to achieve even more meaningful outcomes. He has joined the LFIA to contribute to the transformative work our organisation is championing and supporting.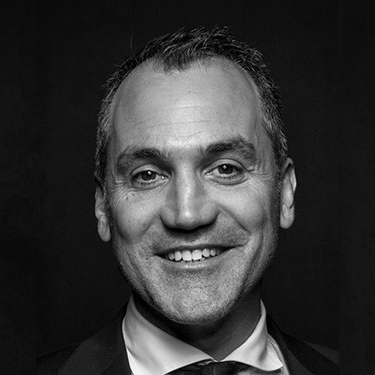 Peri is a highly motivated property specialist experienced in leading and managing multi-discipline teams for the development, asset and investment management of retail properties on a 'pure-play' basis as well as within high quality major mixed-use developments. Most recently he was the Executive General Manager of Retail at Frasers Property Australia where he led the team responsible for the Burwood Brickworks Shopping Centre, the first retail development in the world to attempt Living Building Certification.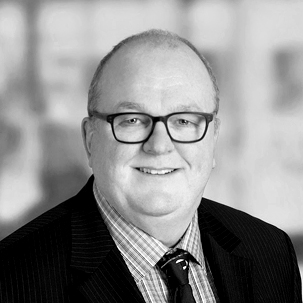 Robert has been involved in the legal aspects of land development for over 30 years, and has worked with both government and private sector clients across a broad range of environmental issues, such as planning law, development levies, contaminated land issues, biodiversity conservation, pollution, Indigenous and European heritage and environmental protection licensing.
He has negotiated and drafted numerous voluntary planning agreements for private clients and the Minister for Planning, encompassing the provision of State infrastructure and biodiversity and riparian conservation for large residential and industrial subdivisions in Sydney and around NSW.
Robert also has experience drafting project cooperation agreements, project delivery agreements, & joint venture agreements for a range of large land development projects around the state. He has managed the divestiture of contaminated properties Australia-wide for international corporate groups.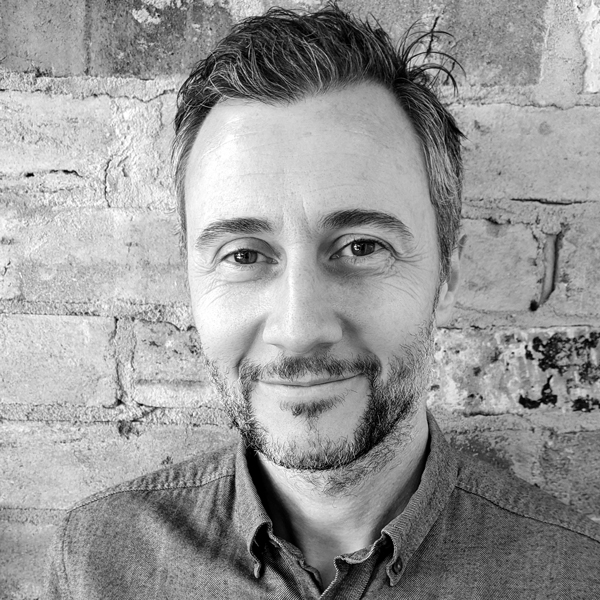 Scott is an experienced sustainability consultant and communications expert and has spent the last 10 years as Partner and Head of Strategy of social and environmental impact agency Republic of Everyone. Prior to that, he spent over a decade of working in communications across the UK and Europe.
He has extensive experience developing and embedding sustainability strategies into businesses across Australia, including leading real estate companies. Scott's passionate about inspiring businesses and people to embrace a sustainable future, and believes the built environment plays an important role in showcasing what's possible.
Scott is a strategic thinker and trained in GRI, SROI and Shared Value. He's highly skilled at making sense of complexity and communicating social and environmental issues simply and effectively.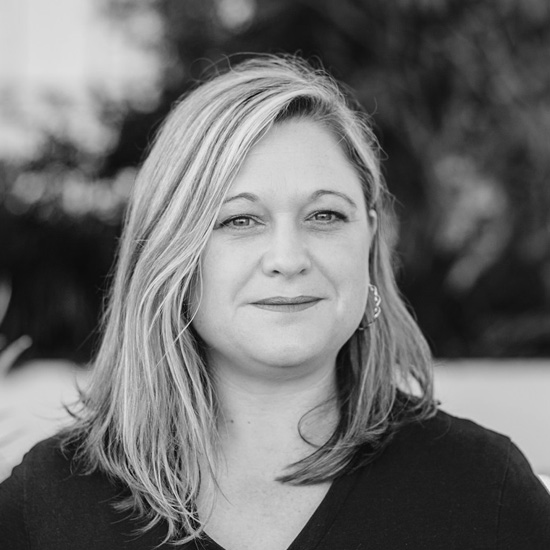 A strategic thinker, marketer and industry connector, Suzie spent over a decade working to establish the Green Building Council of Australia as well as the World Green Building Council. Currently the General Manager at Junglefy, Suzie is helping to drive the uptake of living infrastructure within the built environment. Previously, Suzie was a Director of Good Marketing & PR, her own consulting business which delivers marketing strategies and advice to companies dedicated to market disruption, innovation and authentic green building products and services. She believes the future is bright with trends such as circular economy, health and wellbeing, digital technology, transparency and regenerative building. As well as her role with LFIA, she is also a Board member of Archikidz and has been a judge of the BPN Sustainability Awards since 2014.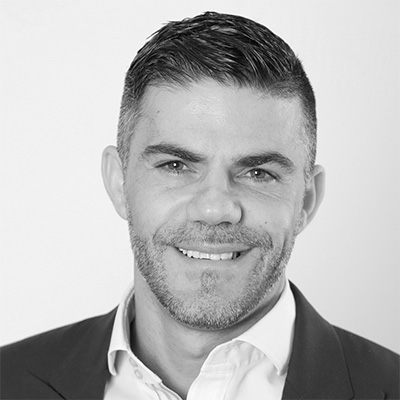 VALE HARIS MORIATIS
1971-2021
Haris Moriatis was a member of the LFIA Board and beloved sustainability professional. Please join us in remembering him here.