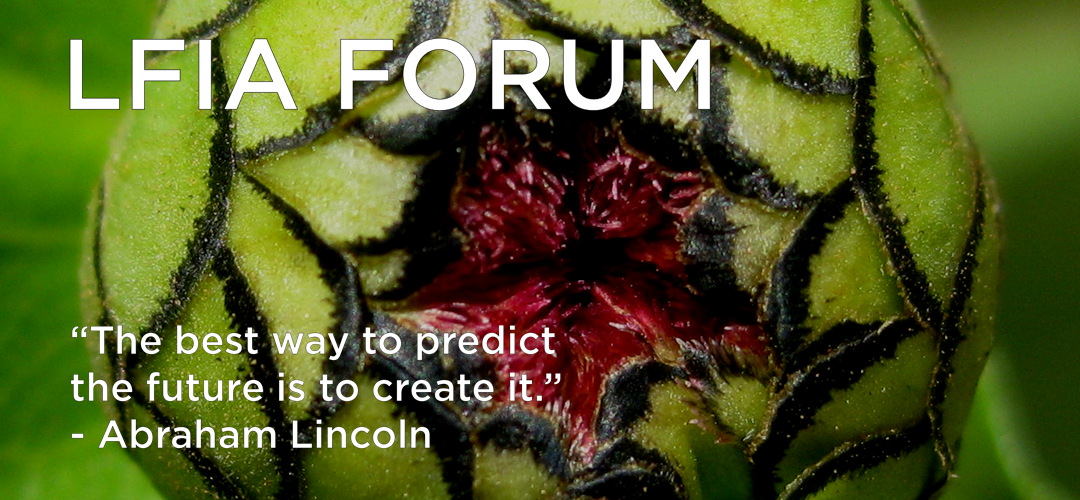 The Living Future Institute of Australia (LFIA) Forum, designed to inspire, engage and dare everyone who attends to think and go beyond. If you believe every act of development must be positive and regenerative this is the Forum for you.
The theme this year is Building Nutrition: Bringing health, happiness and well-being back to the centre of the design discussion, with the topics being biophilic design, urban agriculture, human health in buildings, and delivering a Living Building Challenge Project. Our speakers will challenge the status quo of our industry and share their personal experiences about how to create better outcomes and opportunities for all. In between presentations we will facilitate discussions at each table giving attendees the opportunity to have an opinion, debate, challenge and generate ideas with everyone in the room. Each table will have a set Living Building Challenge Petal to focus on, and attendees will move from table to table for maximum engagement.
The vision of LFIA is to create a future that is socially just, culturally rich and ecologically restorative. No global movement springs from individuals, it takes an army of people to unite and achieve something this big. So join us to be inspired, challenged and motivated to create a better future.
The Forum is aimed to be held across Australian capital cities, and there are plenty of ways that you can get involved to help out at a local level. If you want to volunteer throughout the development and / or on the day, please get email us and we'll get in touch.
---
Adelaide Forum
Event Details
Date: 2 May 2017
Location: ODASA (Office for Design and Architecture SA), 1/28 Leigh St, Adelaide
Event Speakers
Event Sponsors
Sydney Forum
Event has passed
Event Details
Date: 7 April 2017
Location: Camperdown Commons, 51A Mallett Street, Camperdown
Event Speakers

<divstyle="float:left">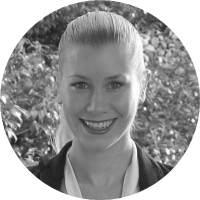 Hannah Morton, Senior ESD Consultant, Cundall
With her exemplary commitment and experience driving sustainability in the built environment, Hannah will talk about the realities of measuring human health and wellbeing, global rating systems and a practical case study on the adoption of Europe's first WELL CertifiedTM project.
Event Sponsors


Tarkett is a worldwide leader in innovative and sustainable flooring and wall covering solutions. With the most diverse portfolio of products in the global flooring industry, we offer truly integrated, customised and coordinated solutions for complex spaces and specific usages. Our wealth of local and international experience in each segment equips us with an industry-leading understanding of the impact a choice of flooring has on health and wellbeing. From visual, acoustics and air quality improvements to reduced maintenance costs, environmental impact and safety, our approach creates value while ensuring scale and execution excellence.

South Pole Group is a leading provider of global sustainability solutions and services. The company has delivered climate-proven solutions to a wide range of public, private and civil society organisations for over a decade. Areas of expertise cover key areas of corporate climate action, investment climate risks, sustainable supply chains, green finance, as well as renewable energy and energy efficiency. A pioneer in emission reduction and renewable energy projects, the South Pole Group's portfolio is at present the largest available on the market. For more information, visit thesouthpolegroup.com or follow the company @southpolegroup
Supporting Partners
for the Forum are Mohawk Industries, BlueScope, Frasers Property Australia, Cundall and Solgen Energy Group.
There are sponsor opportunities available, and you can learn more by contacting us.