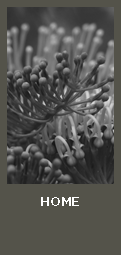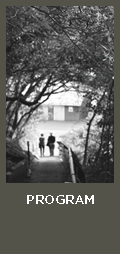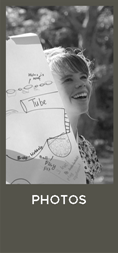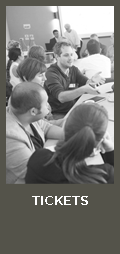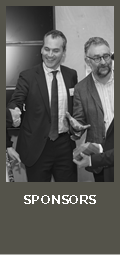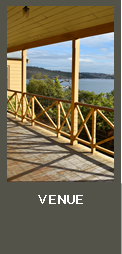 The Symposium is being held at the beautiful Quarantine Station, surrounded by stunning Australian bush landscape with panoramic views of Sydney Harbour and Manly Cove.
The event is being held across several Heritage listed meeting rooms, all featuring natural light, windows (that open) with views overlooking the historic buildings, bush land.
Attendees will be meeting at Circular Quay in the morning, and taken across the venue by private ferry, and immersed in stories of the history and botany of the Harbour.
The Before-After-Party on Thursday night is being held in a secret location, and will be revealed to ticket holders in the lead up to the event.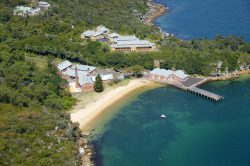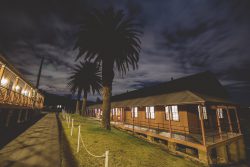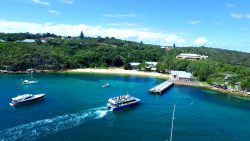 Participate