SPEAKERS & FACILITATORS
Click speaker images to view their sessions & bio.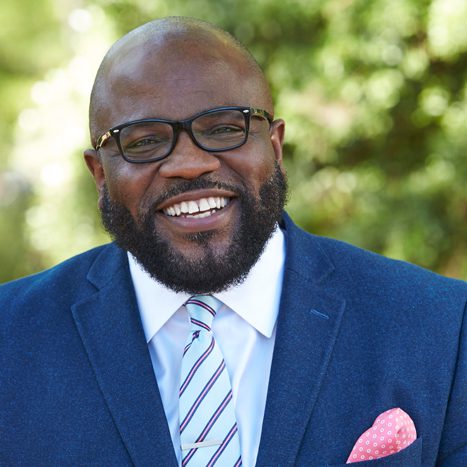 George Bandy, Jr. is Vice President of Sustainability for Mohawk Group. He identifies opportunities to position environmental, economic and socially responsible solutions for both the organization and its customers, and is a highly sought after presenter on the business of sustainability. At the Symposium, George will share his thoughts on the genius of courage and dreaming.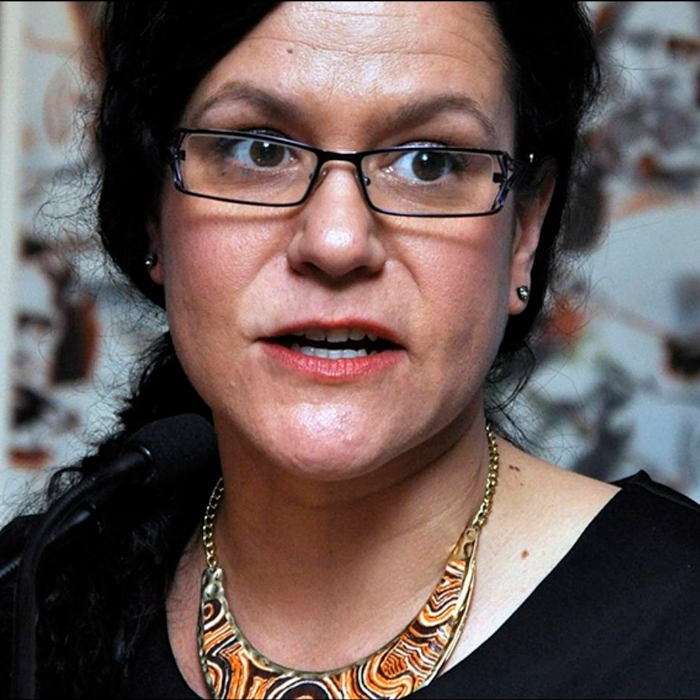 Kara Keys is a descendant of the Yiman and Gangulu peoples of central Queensland. She commenced at the Australian Council of Trade Unions (ACTU) in February 2013 as the ACTU Indigenous Officer and now leads campaigns as an ACTU National Campaign Coordinator. Before becoming a union organiser Kara had many jobs ranging from administration work to order picking in manufacturing workshops and warehouses. Kara believes that a positive, self-determining future for Aboriginal and Torres Strait Islander communities is fundamentally entwined with a strong, progressive trade union movement.