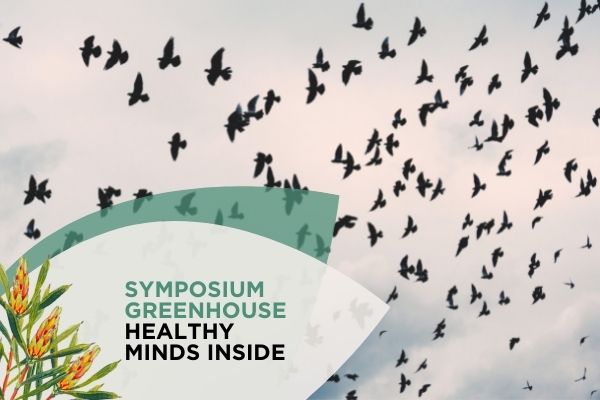 Biophilic design fosters connection to nature and with each other. The importance of these connections to our wellbeing in the workplace is explored by Sarah Lawlor, architect, LFIA Member and writer for our Symposium Greenhouse series. 
Biophilic design seeks to foster a connection to nature.  The health benefits of biophilic buildings have been well established, with an increasing body of post-occupancy data bolstering business cases for workplaces in support of design that benefits occupant health.  Thermal comfort, daylighting and indoor air quality are factors in improving occupant health, resulting in measurable benefits including reduced absenteeism and improved productivity.
The impact of biophilic buildings on mental health is also similarly linked, as evidenced by satisfaction and experience surveys, and this should be an equally important factor in assessing the value of biophilic design.  We have a natural affinity to connect with nature, and its impact on our mental health is apparent in the restorative quality of a walk on the beach or the calm contemplation of stargazing.  Biophilic design can cultivate these interactions, which in a work environment can reduce stress, improve emotional wellbeing and support learning.
As designers, it is often difficult to tangibly link seemingly qualitative aspects of our designs with improved mental health of occupants in a way that is measurable, rather than anecdotal.  It is difficult to provide evidence to demonstrate the effect of beautiful design, use of natural materials, and views of nature.  Beyond increased productivity, biophilic buildings can improve employee engagement, collaboration, happiness and support better sleep, leading to greater staff retention and a lower rate of burnout.  Employment of staff is typically one of the largest costs of a business, which makes even marginal improvements to productivity and wellbeing valuable.
As part of the Symposium Greenhouse series, the Healthy Minds Inside workshop explored how buildings can support wellbeing and mental health, with a focus on the workplace.  With many of us experiencing fatigue following two years of largely working from home, we've developed a unique perspective on the features of a workplace that support our wellbeing.  A common theme that emerged from the workshop was that connection to nature is critical, and many of us have rearranged our homes to position our desks near a window or choose to spend our lunch breaks walking outside.  When we do commute to the office, many are focussing on optimising the social interaction that sharing a physical space generates.
While difficult, the pandemic offered a chance to reassess a work-life balance that had been skewed and provided an opportunity to reconnect with family, local community, and nature.  We have seen resistance to a snap 'back to normal' mentality in workplaces, and it is clear that retaining flexibility and choice as we transition to hybrid models of working is critical.  However, working from home can be isolating, which is undoubtedly linked to an increased focus on employee mental health.  Where a hybrid model can thrive is where the experience of attending a physical workplace prioritises cultivating quality connections with each other.
Adrienne Maree Brown writes about connection in her description of emergence theory, a phenomenon that occurs in nature where properties or behaviours only emerge when individuals interact with a wider whole:
'Birds don't make a plan to migrate, raising resources to fund their way, packing for scarce times, mapping out their pit stops… There is an art to flocking: staying separate enough not to crowd each other, aligned enough to maintain a shared direction, and cohesive enough to always move toward each other.'
Brown continues this exploration of the innate response that results from interaction and connection as she writes:
'…adaptation and evolution depend more upon critical, deep and authentic connections, a thread that can be tugged for support and resilience.  The quality of connection between the nodes in the patterns… And we know how to connect – we long for it.'
Where biophilic design differs from other approaches to sustainable design is that it fosters a connection to nature, and draws upon natural patterns and systems.
As part of the LFIA workshop, we were asked to nominate a space we enjoy being in, and a space we do not enjoy being in.  For me, the space that came to mind in response to both scenarios was the same one; a public space in Sydney where I sometimes go to have lunch.  If I am there with friends on a sunny day it can be the most fabulous space; warm pavement, a vantage point with an ever-changing parade of passersby, adequate seating and room to recline and array ourselves to best suit the group size.  However, if I sit there alone, I can feel exposed; in poor weather, the place becomes a wind tunnel, rain is pushed deeper into the shelter.  For me, the difference in these experiences is not characterised by the physical space, but by the connections it fosters, to both people and nature.  Of course, how we design space can affect how those connections are cultivated and experienced.
Humans are social beings, and over time we have formed towns and cities to live and work together.  If we recognise connection as a vital element to support mental health in the workplace, we may find a pathway to introduce aspects of biophilic design as a mechanism to foster this connection.  If the workplace is positioned as a place for connection, it needs to be part of a  broader web, connected to amenities, transport, cafes, nature.  It needs to be safe, easy to navigate, offer a range of spaces and soundscapes that offer both meeting places and retreat.
When we advocate for biophilic design to be adopted in projects, we are asking our clients to be imaginative and aspirational about the impact of architecture, beyond the physical demands of good light and air.  We are asking them to prioritise space that is purposefully social, rather than traditionally productive, and put faith in natural systems which can be intricate and unknown – this is where creativity and innovation can flourish.  Like the flocking birds, we have a natural inclination towards connection, and we thrive in somewhat intangible ways when the delight of connection is fostered.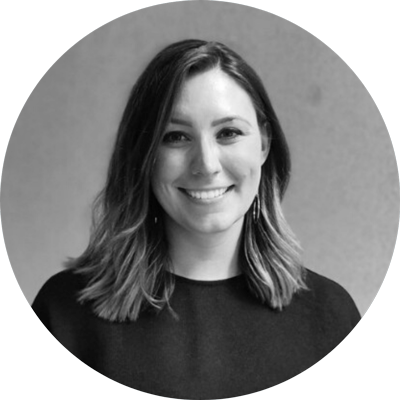 Sarah Lawlor is an Associate and registered architect at fjmtstudio. In 2020, Sarah was awarded the National Association of Women in Construction (NAWIC) International Women's Day Scholarship for her research project 'Is Sustainability Leadership in the Built Environment Women's Business?', and was a finalist in the Green Building Council's 2021 Future Green Leader Award. Sarah is co-chair of the Australian Institute of Architects NSW Chapter Editorial Committee for the Architecture Bulletin, and hosts the Design Conscious podcast.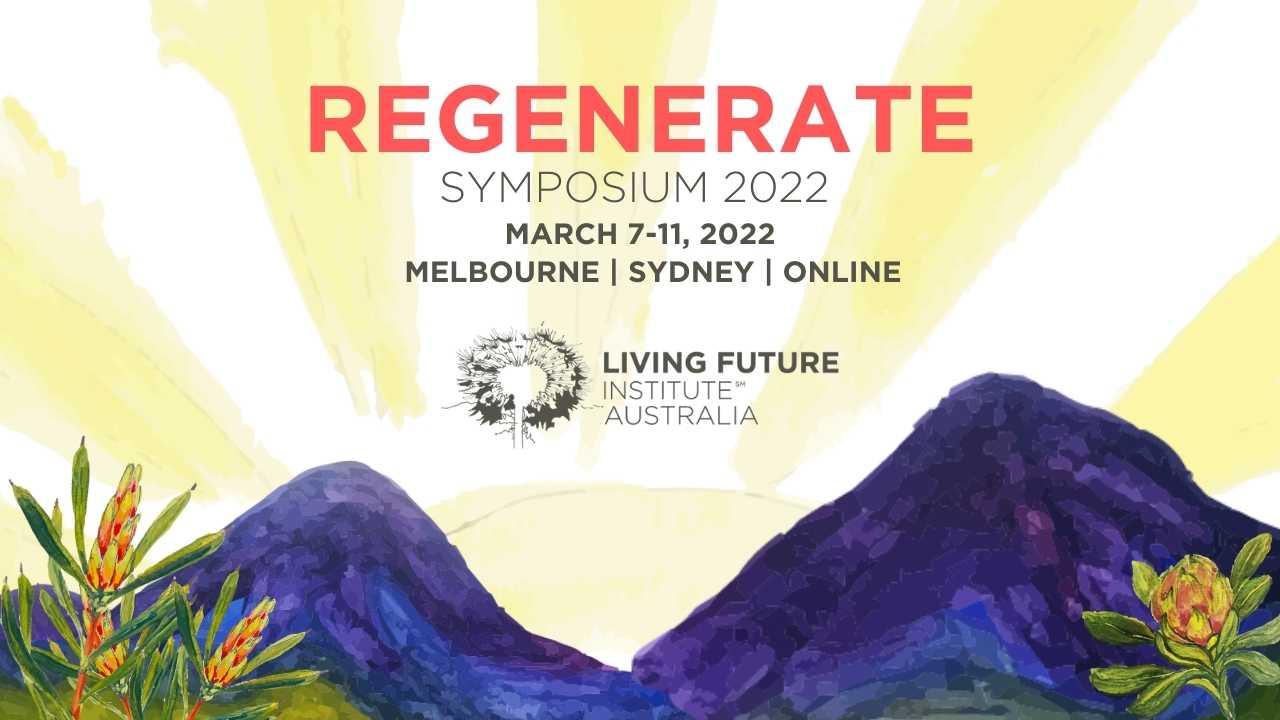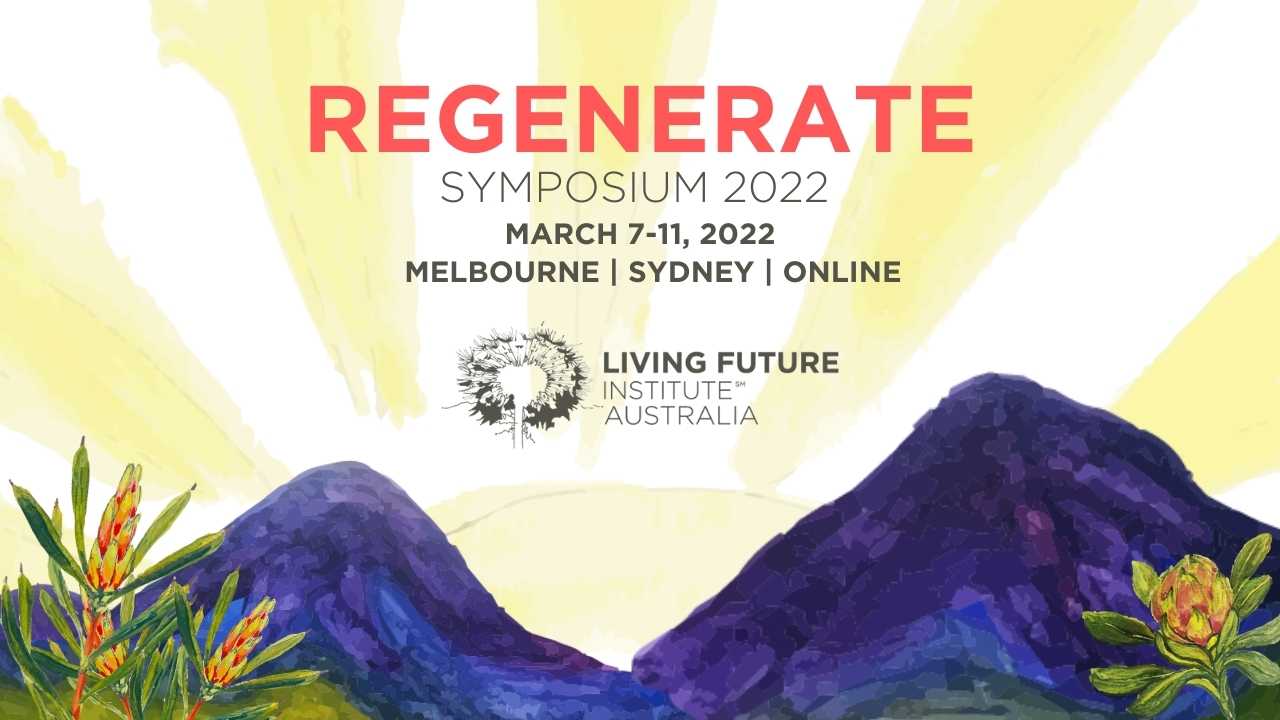 The Symposium Greenhouse workshops planted the seeds of the ideas that we'll explore at the Symposium. On day five, we'll explore biophilic design with Biophilia by bike, Opera House and Botanic Gardens tours in Sydney. Tickets are limited and on sale now.