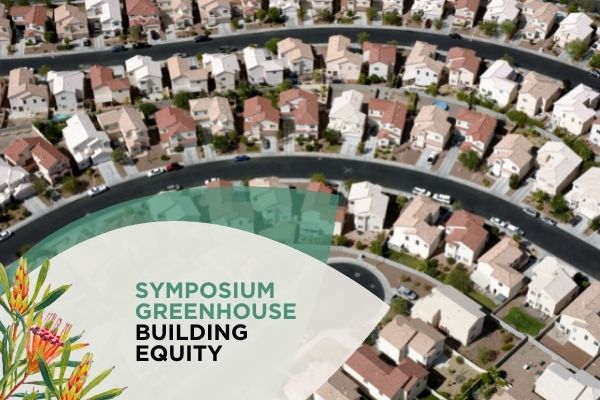 Sarah Lawlor, architect, LFIA Member and writer for our Symposium Greenhouse series explores the idea of who we can include when we design from the edge.
Inequality is a sustainability issue.  As we adapt our design thinking to address critical climate concerns, we need to remain cognisant of the way design impacts people, and ensure we prioritise inclusivity. Inclusive design is synonymous with human-centred design, recognising the range of human diversity. Dr Ayana Elizabeth Johnson and Dr Katharine K. Wilkenson describe this interrelationship between sustainability and equality in In All We Can Save: Truth, Courage and Solutions for the Climate Crisis (2020) when they describe the climate crisis as a 'threat multiplier, making existing vulnerabilities and injustices worse.'  
The 'Building Equity' workshop of the Symposium Greenhouse series was seeded with a question:
"Can we build equity up by asking who is being made welcome with design choices?"
The workshop was facilitated by Manisha Amin from the Centre for Inclusive Design, and offered an examination of how systems can exclude various groups of people and explored opportunities for disruption and inclusion.
As part of this workshop, we were invited to consider the housing market as an example system through which we could explore accessibility and equity. 
Manisha shared with the group an image of a typical suburban new build: a large detached house with a dark roof on a small turfed block. Identical neighbouring houses line the streets in crowded rows, separated by fences with no established trees or public open space in sight.  
Who wants this? 
Despite recognition of this eroded version of the Australian Dream as fatally flawed, it remains the financial goal of many in our society.  We are scrimping, saving, and drowning in debt to work our way into a system where even this substandard housing product is out of reach for so many.  Continuing this line of inquiry, we were encouraged to question: 
Is this a desirable living environment? 
Who is this system working for?  
What is the history of this and how did we get here? 
How can we disrupt this?
I have wonderful memories of my grandparents' house in Canberra, a red-brick government housing bungalow with a separate garage and a large grassy backyard.  In the garage, Pop had a pokie machine, the talking point of any afternoon gathering, a gold coin cemented into the slab at its base, which proved too enticing for any of us kids to resist an attempt at extraction.  My grandparents worked their whole lives, my grandmother as a hairdresser, and my grandfather as a police officer, then a truck driver, an automotive parts sales rep, and various other jobs.  But despite a lifetime's work, they could never afford to buy a house.  Does it matter?  Our family photo albums are nonetheless filled with pictures of joyful school holidays and family gatherings spent in that house, photos of us wobbling on training-wheeled bicycles in the backyard and running through sprinklers on hot summer days.
As the property market continues to outstrip wage growth, my generation of millennials is famously struggling to afford to buy a house.  In recent years housing (un)affordability has been a stalwart of national discourse, from avocado splurging to concerns of increasing intergenerational inequity.  We feel hard done by with skyrocketing prices locking us out, when in fact – I recall my grandparents with their steady jobs – I wonder, did the system ever work?  Of course, the embedded privilege in these scenarios must be acknowledged.  However, exploring the constraints of a system we are all intimately familiar with is a useful exercise in recognising systematic inequity.
In applying this critical approach to the spaces we design, Manisha encouraged us to start with the question:
Who was this system designed for?
To introduce some of the language of inclusive design, systems are typically designed to best suit the 'middle', or the majority of people, while non-conforming people around the 'edge' are often excluded.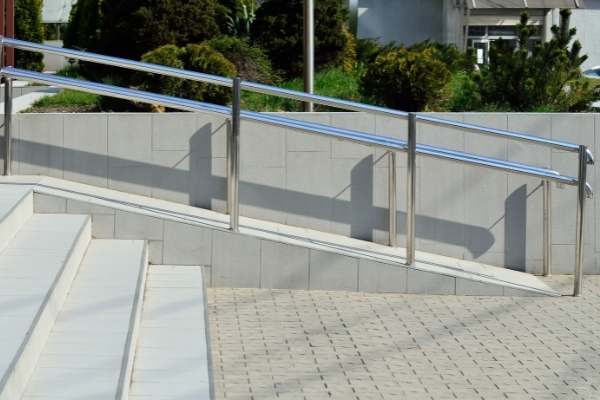 The 'edge' is a big place, as highlighted in the following statistics compiled by the Centre for Inclusive Design.  In Australia there are 3.6 million elderly people (65 years or older), 4.6 million living with a disability (70% of which are invisible disabilities) 5.1 million living with a long-term health issue, 7.1 million in remote or regional areas, 12.3 million culturally or linguistically diverse people and 12.8 million women.  Each of these groups is sometimes considered marginalised or may be excluded by mainstream design.
It is evident that there are so many of us on the edge. Beyond the categories listed above are life experiences that impact peoples' interactions with design.  Someone entering a space may experience it differently depending on where they live, their financial situation, their emotional baggage and perceptions of safety.  We have ramps for wheelchairs, but how do we deal with other types of human diversity to design for greater equity? Our role as designers should not be limited to simply integrating a base level of accessibility, but trying to create a space that is functional, accessible, and welcoming. 
We need to be more aware of who we are designing for, and involve those people in the process of design. Who are the voices we are hearing in the early phases of design, and who are the voices we are not hearing? When we design for the middle, we often exclude the edge.  When we design for the edge, we're still including the middle.  
In contrast to universal design, which aims to design for all, inclusive design recognises people's diversity and uniqueness.  Designing for diverse needs can spark innovation that benefits the middle.  Technology has aided this shift; we now have the ability to tailor design processes and outcomes to specific needs. For example, improvements to smartphones, sensory mapping, pedestrian crossings, have each been developed in response to a specific need. Design doesn't need to be a one size fits all approach; inclusive design aims to provide a diversity of ways to participate.  
Designing for inclusivity is a complex journey that begins by learning about who is on the edges, considering and learning about their differences and also our commonalities.  Inclusive design considers the full range of human diversity with respect to ability, language, culture, gender, age and all other forms of human difference.  By including those on the edges, we can create spaces that work better for everyone and are vibrant with a sense of shared humanity.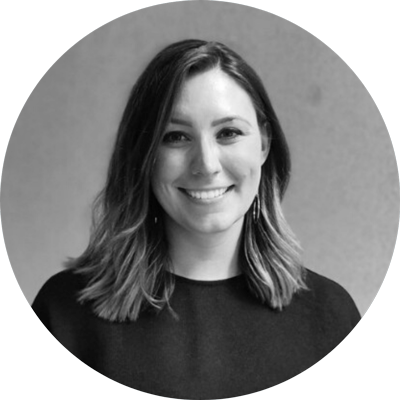 Sarah Lawlor is an Associate and registered architect at fjmtstudio. In 2020, Sarah was awarded the National Association of Women in Construction (NAWIC) International Women's Day Scholarship for her research project 'Is Sustainability Leadership in the Built Environment Women's Business?', and was a finalist in the Green Building Council's 2021 Future Green Leader Award. Sarah is co-chair of the Australian Institute of Architects NSW Chapter Editorial Committee for the Architecture Bulletin, and hosts the Design Conscious podcast.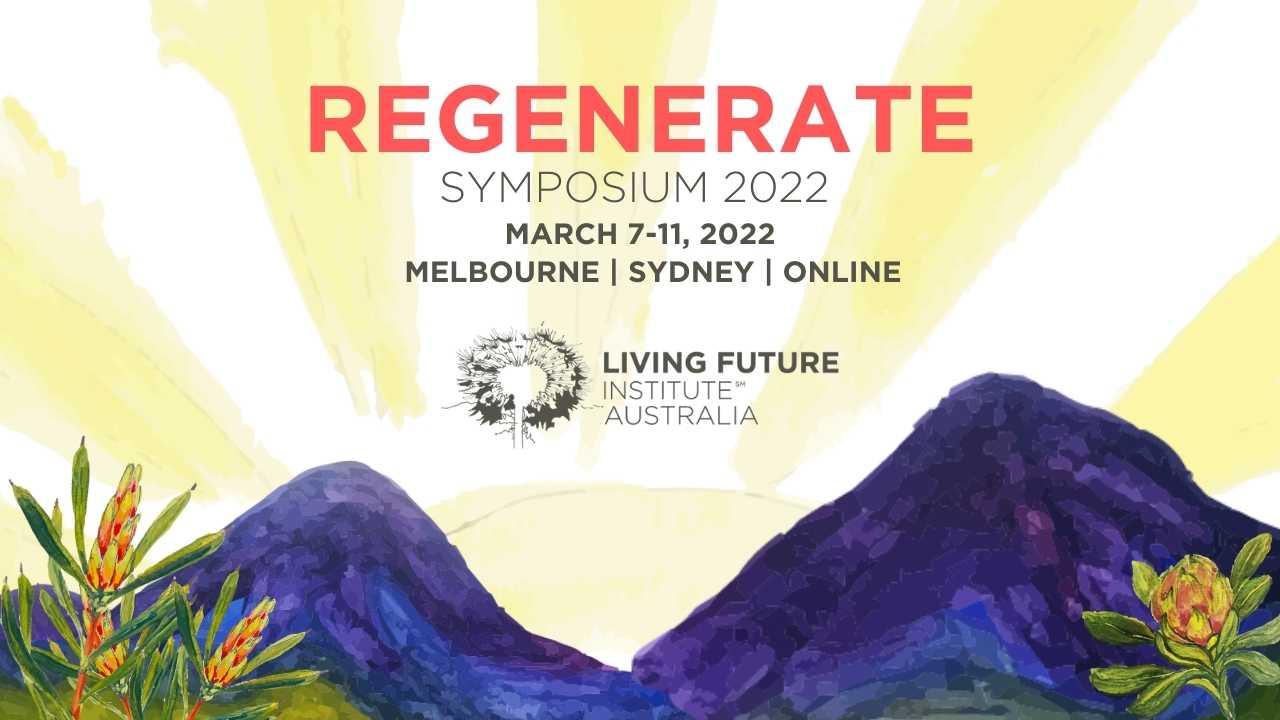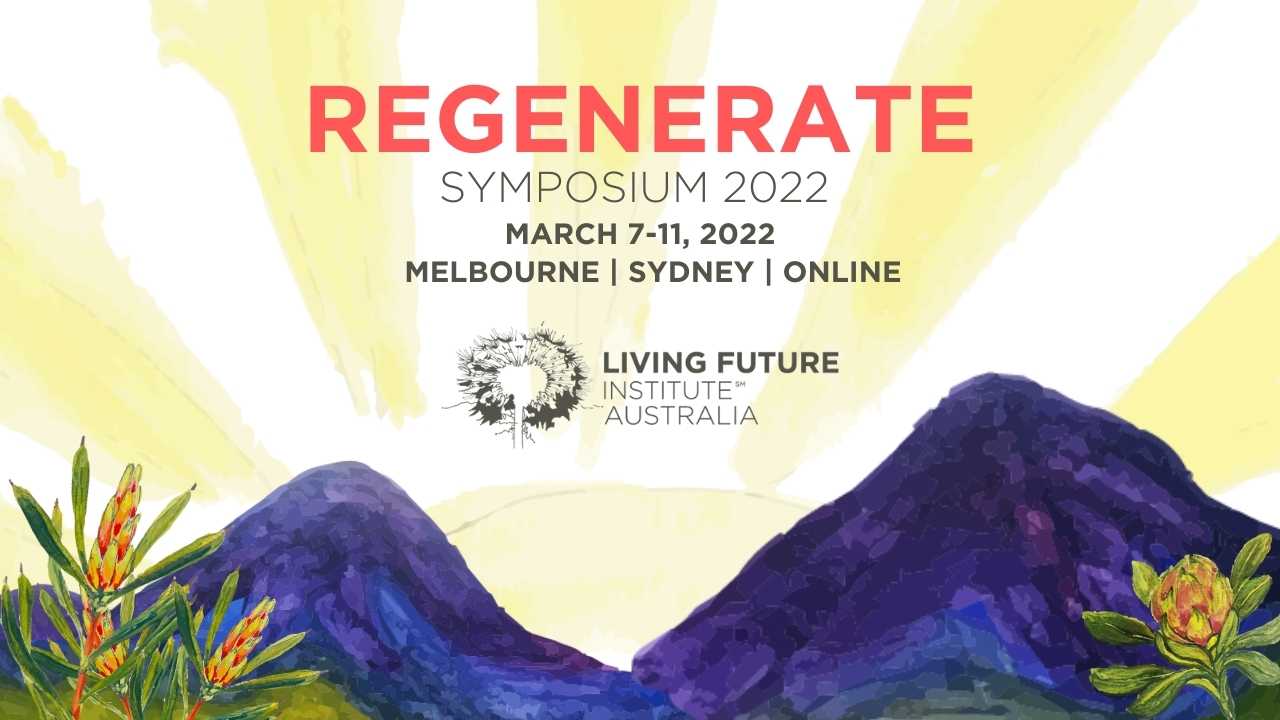 The Symposium Greenhouse workshops planted the seeds of the ideas that we'll explore at the Symposium. Ticket sales end next Friday!