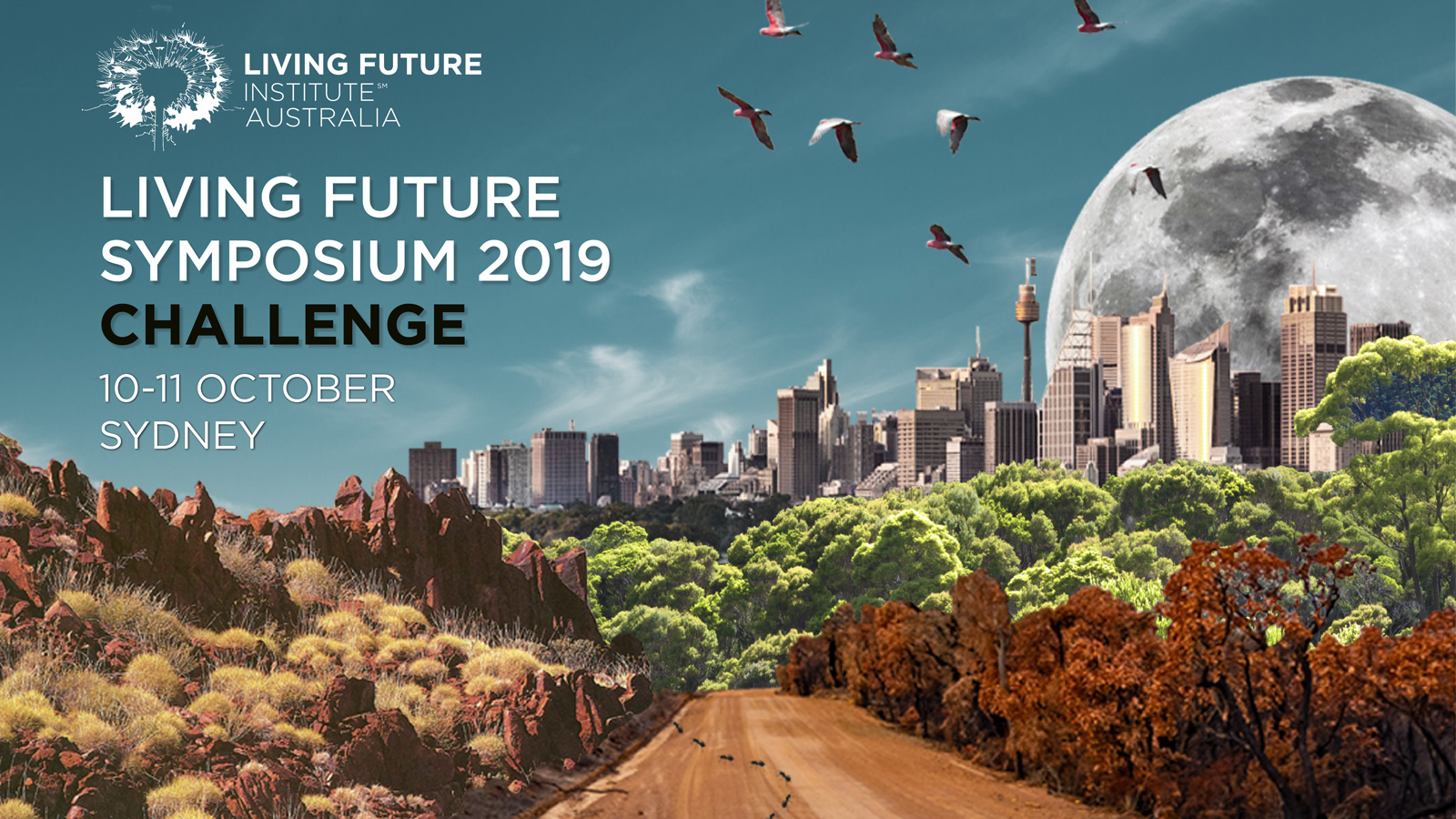 The Symposium is over for 2019 but you can continue learning and connecting with these useful actions and links!
Speaker Details & Resources
For further details on all our speakers, head to the speaker page.
If you require a Certificate of Participation for your CPD program, please email us at australia @ living-future.org.
Keep in touch with our partners
Bill Moyer's Four Roles of Activism
We suggested taking on one of four personas during the Symposium, to help you get into the activist mindset, and to listen and learn with intent. These were based on Bill Moyer's roles from his model for social movement. 
Which one will you embody in your work?
Planting your intention
In the Closing Circle, we asked participants to write an intention on the back of their nametag. From everything you learnt and heard during the Symposium, what is one action you intend to take in the year ahead to create a Living Future in your world?
Plant it in a garden (pot or a patch of dirt you have access to!) to allow your intention and the seeds imbedded within, to take root.
The name tags are full of Lemon-Scented Bottlebrush seeds, native to Australia's east coast.